State Tax Committee denied rumors about forcing entrepreneurs to transfer money to charity
On social networks, information has spread that tax officials oblige the Urikzor market entrepreneurs to pay for non-working days and force them to transfer charity funds to the Sardoba district, Syrdarya region.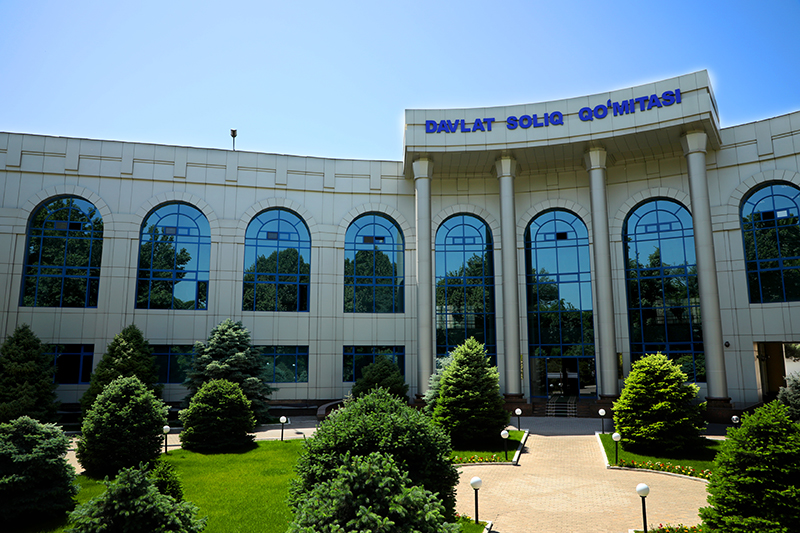 "The State Tax Committee (STC) promptly studied the information on coercion to a charity of the Urikzor market entrepreneurs by tax officials. We ensure that this information does not correspond to reality," the STC said.
It was noted that charity in the country is voluntary, and entrepreneurs providing assistance to those in need can take advantage of a number of tax benefits.
Information about entrepreneurs providing charitable assistance, as well as people who receive it, is available on the special website of the Public Service Development Agency saxovat.argos.uz.
The information posted here is the basis for the application of tax benefits established by PQ-5986 of April 27, 2020.
"Dear businessmen! If you encounter facts of coercion to charity by employees of the State Tax Service, we kindly ask you to immediately report this to the "hotline" of the State Tax Committee at 71-244-98-98. Upon confirmation of such facts, the STC management will take appropriate measures with respect to these employees," the STC added.