Coronavirus cases reach 2,596 in Uzbekistan
According to the Ministry of Health, 28 more people have been diagnosed with the coronavirus infection in Uzbekistan, bringing the total number of cases to 2,596.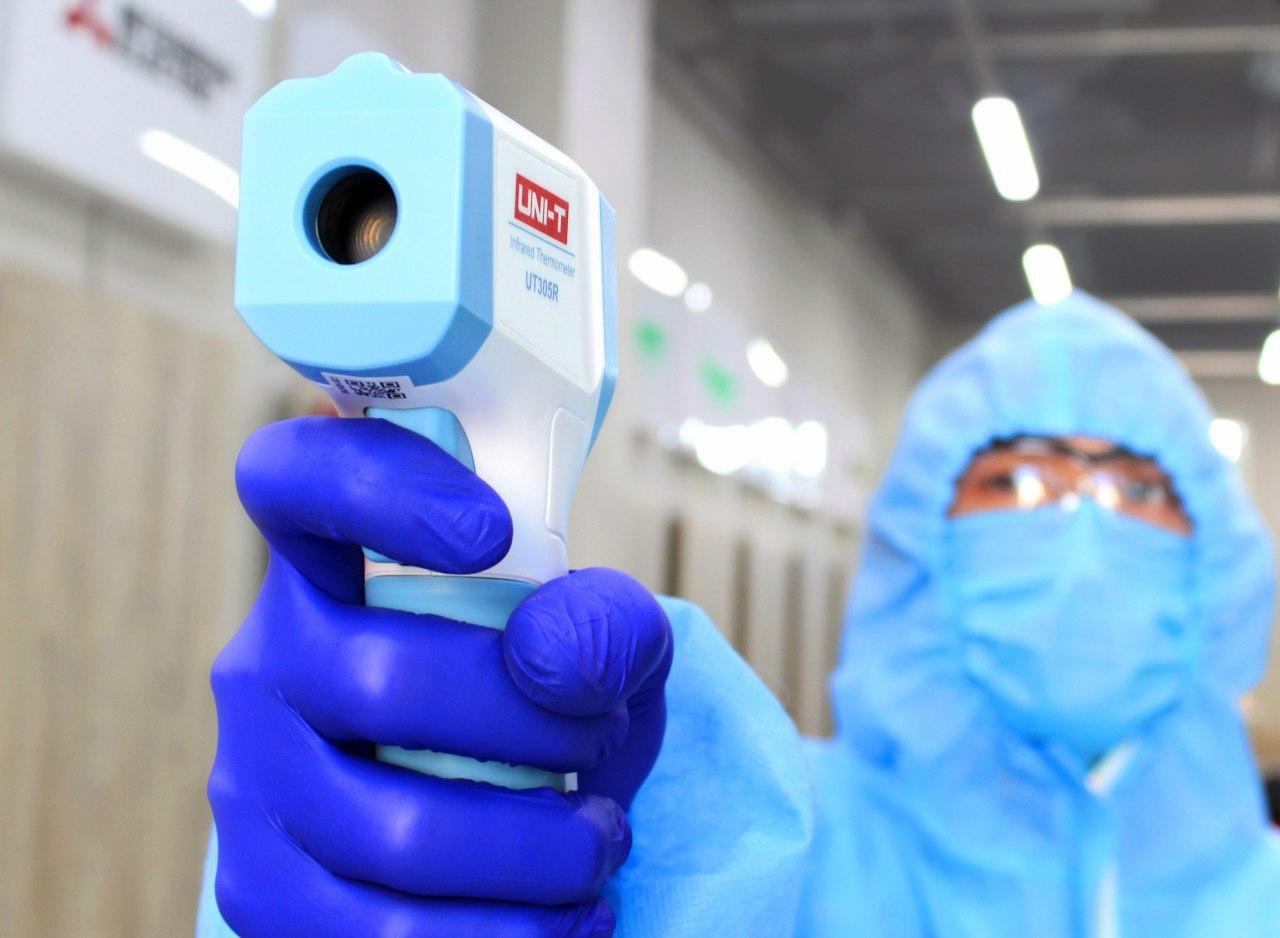 "As of 18:00 a.m., May 13, the number of coronavirus infection cases in the country stands at 2,596," the ministry said in a statement.
So far, 2,055 people have fully recovered from the disease, 10 patients died. Currently, 531 patients undergoing treatment.
It should be noted that in the last couple of days Uzbekistan has brought back hundreds of its citizens from abroad, including from Dubai and Delhi. More charter flights are expected to be organized for citizens left stranded in Russia, Turkey and other countries.