Restrictions on movement of private cars to be lifted
On May 13, President Shavkat Mirziyoyev chaired a videoconference on further easing lockdown measures while maintaining a high level of vigilance, gradual revival of economic sectors, increasing employment and incomes.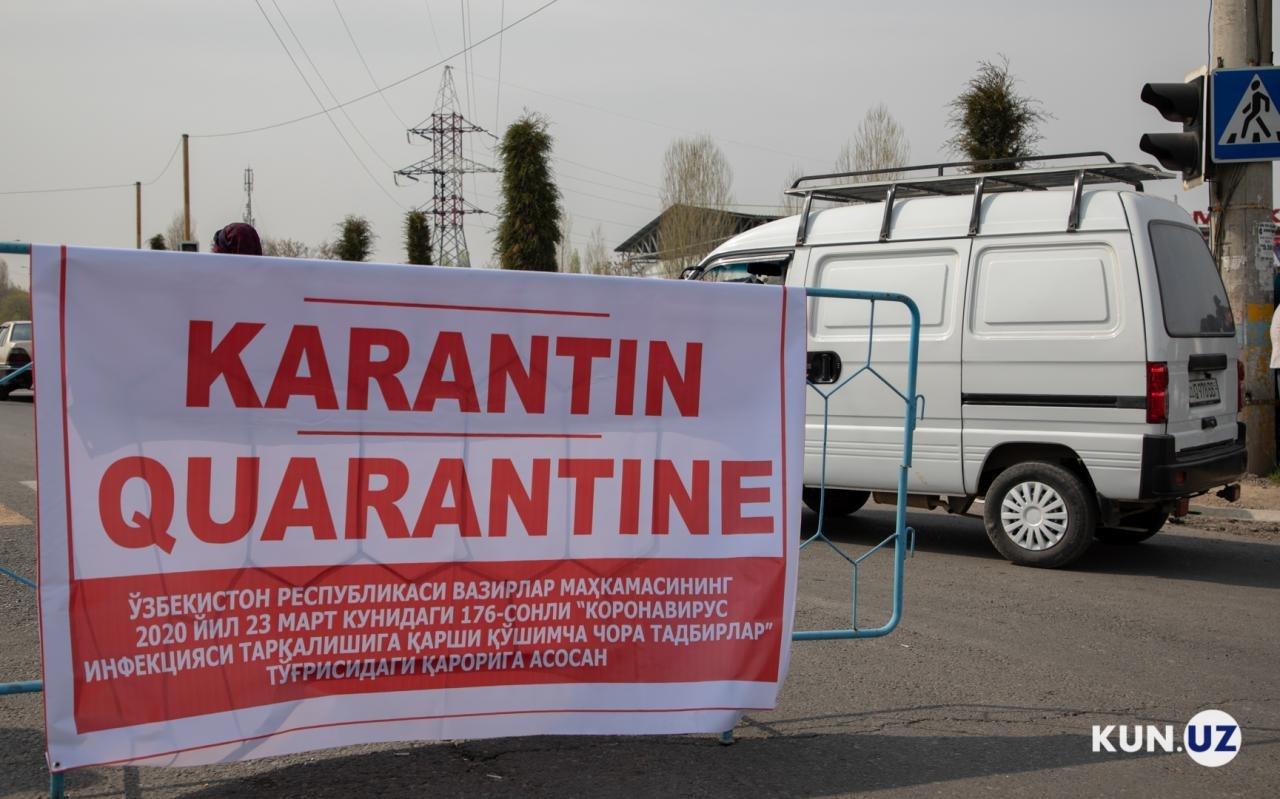 During the event, Shavkat Mirziyoyev instructed to study the issue of lifting restrictions on the movement of private cars in cities.
Based on this, the Ministries of Transport, Internal Affairs and Health were instructed to submit appropriate proposals to the Special Republican Commission.