Car plant with production capacity of 30 thousand vehicles to appear in Navoi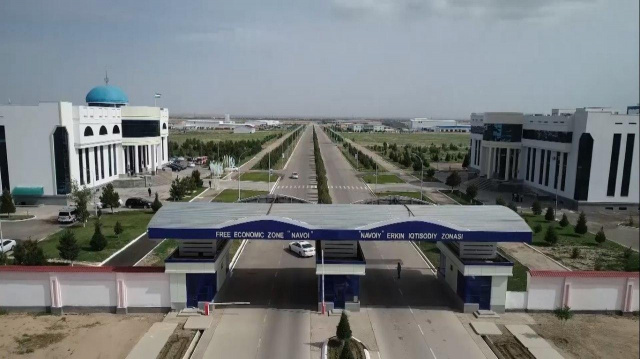 This plant is being built on the territory of the Navoi Free Economic Zone, where about 30 other enterprises operate, UzA said.
A joint venture of Uzbekistan and Iran "Navoiy-motors" will soon be constructed in the Navoi Free Economic Zone.
It is expected that this project, worth $12 million, will radically change the entire automotive industry in our country. It is planned to assemble cars manufactured in China under Oshan brand, and put them on sale in the domestic market, the report said.
"First the domestic market needs a supply of touring cars, such as modern SUVs, pickups, minivan," says the chief technologist of the enterprise Afshin Shokiriy.
"Our enterprise with the production capacity of 30 thousand cars per year is expected to create more than 200 new jobs. Tax and customs privileges will contribute to the stability of the plant, which plans to start its operation by the end of the year.
At the moment, intensive work is underway on the construction of this enterprise. Builders and engineers work day and night in compliance with quarantine requirements. The aim is quick completion of construction work" he added.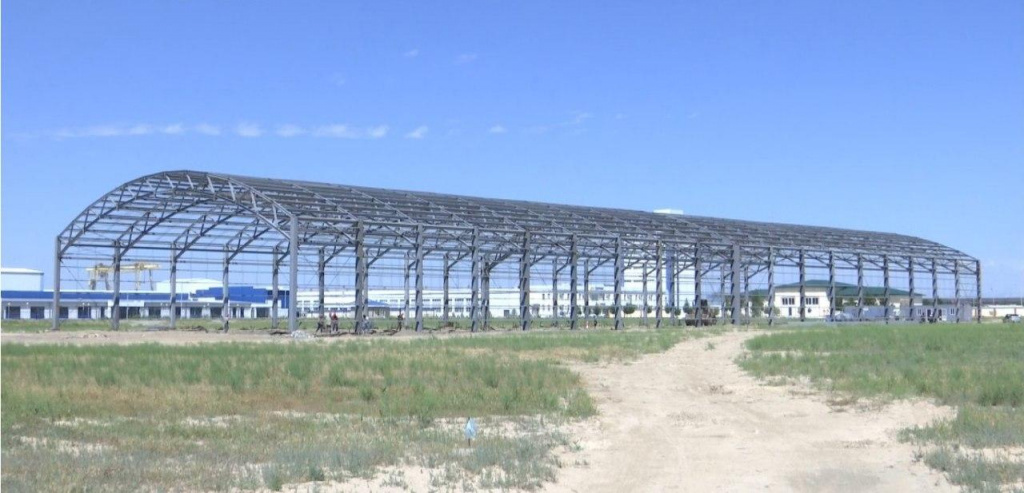 It has been reported that the area undergoes the stage of cementing, measurement and soil work. Thus, the number of Navoi FEZ enterprises is expected to increase soon.
For information, 30 enterprises run more than 25 projects in the Navoi FEZ in cooperation with South Korea, China, India, the United Arab Emirates, Singapore, Italy and the United Kingdom.
There are plans to increase the number of such projects to 78.