Uzbekistan managed to recover $10 million from the criminally acquired assets of Gulnara Karimova, the press service of the Ministry of Justice reported.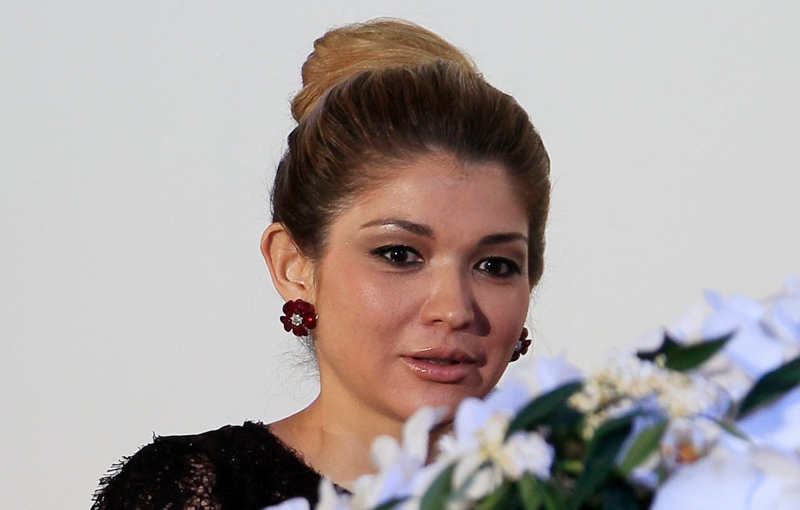 "As a result of the efforts of the Justice Ministry and the Prosecutor General's Office with the participation of competent bodies of Uzbekistan to return the criminally acquired property of G. Karimova to the country, assets from France in the amount of $10 million were returned to Uzbekistan on May 14," the report reads.
These funds were transferred to the state budget of Uzbekistan and will be used in the prescribed manner.
It is noted that all negotiations and measures for the return of assets are conducted at the official level, in accordance with the legislation of Uzbekistan and international law.
In particular, the Prosecutor General's Office and the Ministry of Justice, with the participation of relevant departments, are working together with the competent authorities of Switzerland, the USA, France, the Russian Federation and other countries to return Karimova's criminally acquired assets worth more than $1.3 billion.
"These assets are not at the disposal of G. Karimova (or members of her family), because they have been seized by the competent authorities of foreign states. In this regard, we remind once again about allegations that G. Karimova directly or other private individuals can return property and money, as reported in some media outlets, are groundless" the Justice Ministry added.