Power supply has been restored in 12 settlements of Sardoba, Akaltyn and Mirzaabad districts in the Sirdarya region and power outages due to the accident at the Sardoba reservoir have been eliminated, the press service of the Ministry of Energy reports.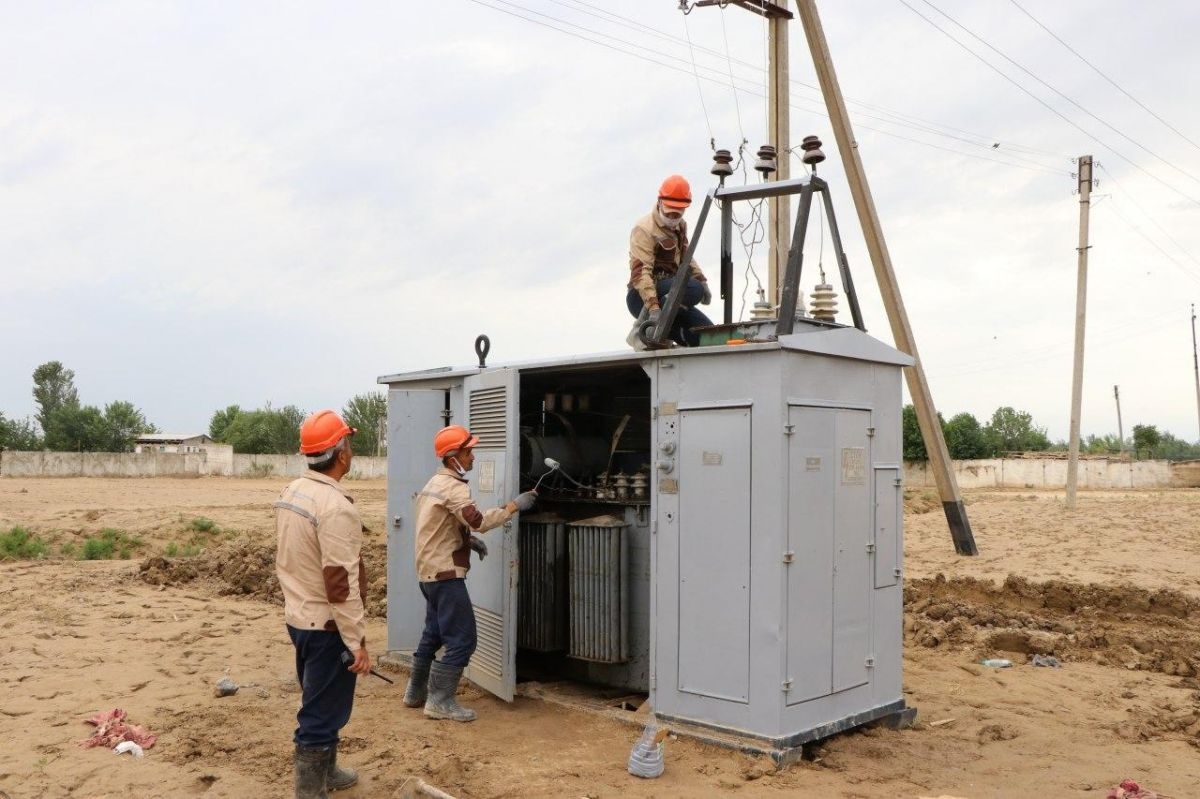 According to the ministry, 3 substations, 92 transformer substations and 273 km of power lines (4,963 electrical towers) were repaired and put into operation.
"As a result, stable energy supply was established for all 7,987 households, which suffered from disruption as a result of the flood," the press service said.
Yesterday, it was reported that out of 12 settlements affected by the flood, 10 were fully provided with a stable supply of electricity. The completion of work was planned for May 18.