Uzbekistan Airways resumes sales of domestic flight tickets 
By the decision of the Special Republican Commission, Uzbekistan Airways gradually resumes flights between the regions of the country.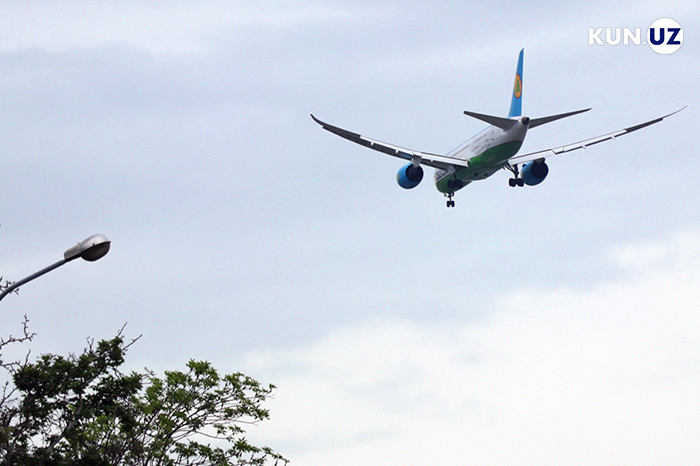 One can purchase tickets online and at the ticket offices complying with all quarantine requirements.
From May 18, the airline will begin operating flights to and from Nukus, Termez and Urgench according to the following flight schedule: Tashkent-Urgench-Tashkent (Monday, Thursday), Tashkent-Nukus-Tashkent (Tuesday, Friday), Tashkent-Termez-Tashkent (Wednesday, Saturday).
According to the new procedure, passengers will be allowed to travel on the plane, if only they have passed a coronavirus infection test at the Center for Sanitary and Epidemiological Surveillance no more than 120 hours before departure and have a certificate of a negative test result.
Passengers must follow such quarantine rules as wearing protective masks and gloves, maintaining a social distance at the registration desk and onboard the aircraft.
Movement around the cabin is prohibited unless there is an urgent need.