Within 25 years, French investors will build a 100-megawatt photovoltaic power plant in the Samarkand region.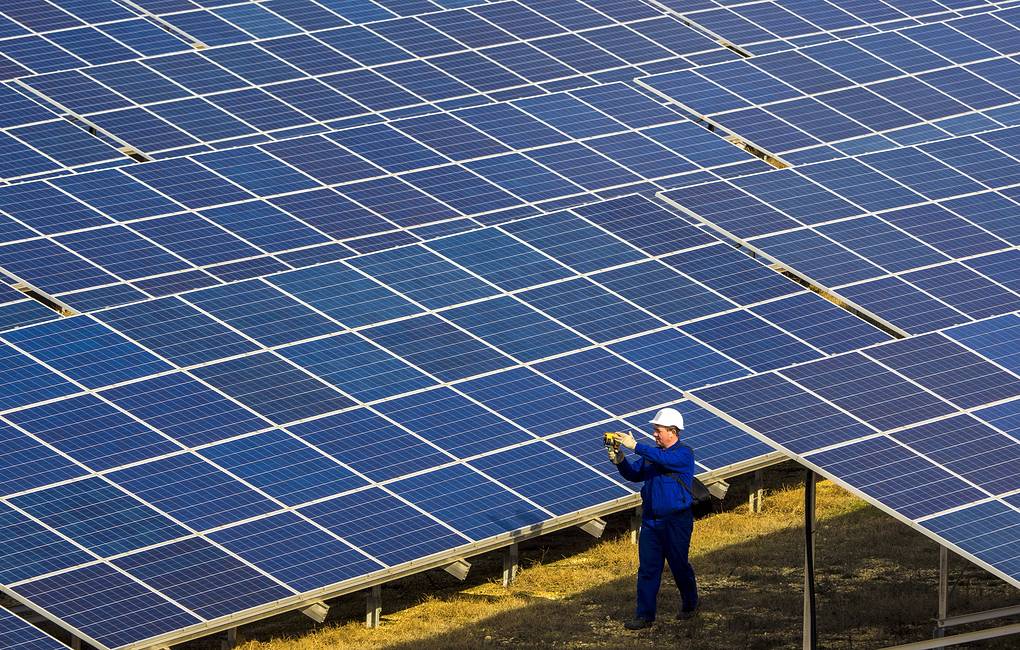 A resolution of the President on measures to implement the investment project "Construction of a power plant in the Samarkand region with a capacity of 100 MW" has been adopted.
As Norma writes, the investor is the French company TOTAL Eren SA, the design company – Tutly Solar LLC.
The investment agreement provides for the obligations of the investor and the design company to design, finance, build and operate a photovoltaic power station (PPS) in the Samarkand region with a capacity of 100 MW.
An agreement on the purchase of electricity between the National Electric Networks of Uzbekistan JSC and the project company was also approved.
As part of the contract, the National Electric Networks of Uzbekistan JSC:
• will conclude an agreement with the project company on the transfer of customer connection means;
• will take ownership of the increasing substation of the PPS from the project company after its commissioning and evaluation of an independent international consultant. Reimburse in a single payment the confirmed expenses of the project company;
• ensure the construction of associated infrastructure of the PPS;
• open a confirmed renewable letter of credit in foreign currency in favor of the project company to cover a three-month purchase of electric energy generated by the PPS.
Within the framework of the investment project, the project company has the right to:
• open bank accounts abroad in foreign banks for lending, receiving and using funds in foreign currency on such accounts (including also the receipt of credit funds in foreign currency);
• directly make payments to foreign contractors, suppliers or foreign creditors outside of Uzbekistan without making such payments through bank accounts in Uzbekistan.
The decree established that in relation to the volume of electricity sold within the framework of the investment project, no value added tax exemption applies.
TOTAL Eren is one of the leaders in renewable energy in the world. The portfolio of implemented investment projects of the company includes more than 2,400 MW of installed capacity to generate electricity from renewable energy sources, as well as more than 2,000 MW of capacity at the development stage.
It is noted that the volume of investment is $150 million.