IMF Board of Directors approves $375 million soft loan to Uzbekistan
The International Monetary Fund (IMF) will provide Uzbekistan with a soft loan of $375 million.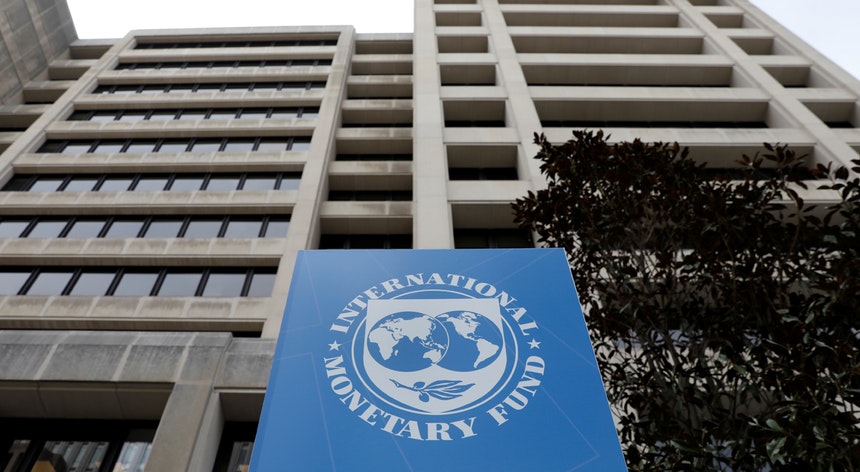 This was announced by Deputy Prime Minister, Minister of Economic Development and Poverty Reduction Jamshid Kuchkarov.
"On May 18, 2020, the Board of Directors of the International Monetary Fund approved a loan of $375 million to Uzbekistan to mitigate the negative impact of the pandemic on the economy," he said.
Earlier, the State Statistics Committee reported that in January-March 2020, GDP growth in Uzbekistan slowed to 4.1% compared to 5.7% in January-March 2019 and 5.6% in January-March 2018.
The European Bank for Reconstruction and Development (EBRD) predicts Uzbekistan's GDP growth at 1.5% in 2020 due to the effects of the coronavirus pandemic.
The Central Bank of Uzbekistan, according to preliminary estimates, expects a 1.5-2.5% slowdown in the country's GDP growth in the context of the pandemic.