Number of recipients of childcare benefits to increase by 10%
Shavkat Mirziyoyev signed a decree "On further measures to support the population and entrepreneurship during the coronavirus pandemic".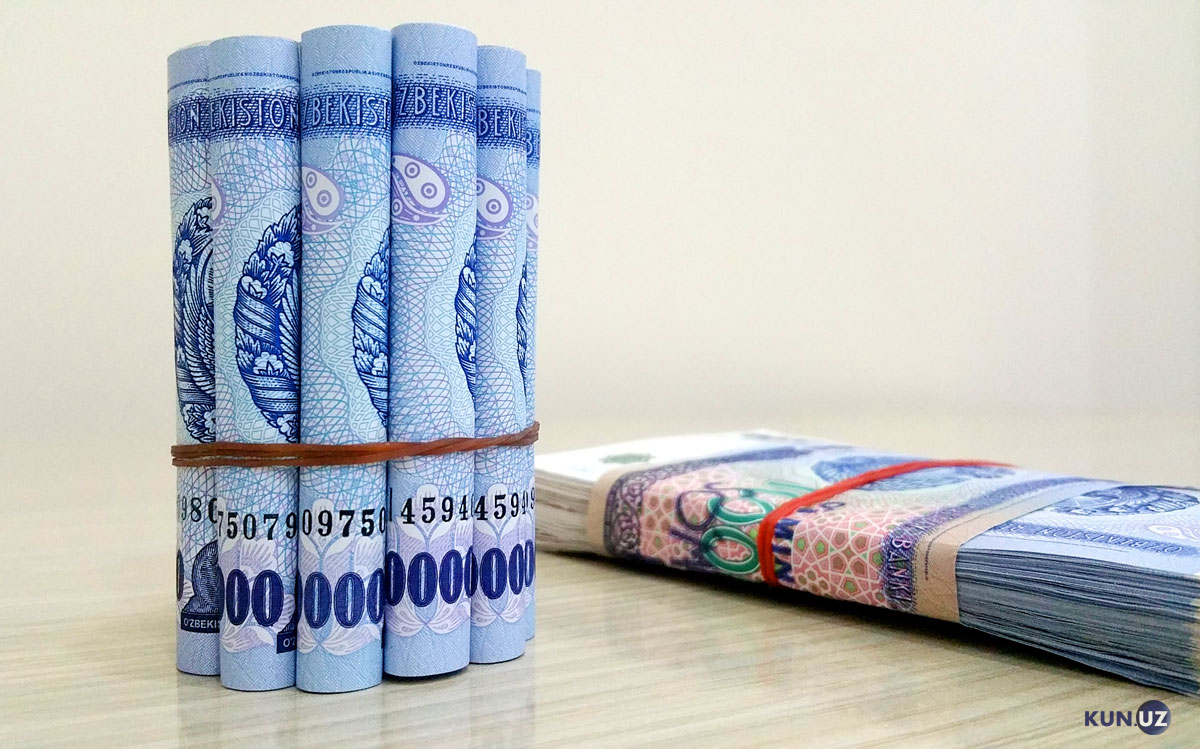 "From June 1, 2020, increase by an additional 10 percent the number of recipients of benefits for families with children under the age of 14 years, for childcare until he/she reaches the age of two years and financial assistance," the document says.
The Ministry of Finance was instructed to allocate subsidies from the Anti-Crisis Fund to the budget of Karakalpakstan, local budgets of the regions and the city of Tashkent, as well as to the off-budgetary Pension Fund (if necessary) in connection with shortfalls in tax benefits and an increase in the number of recipients of social benefits.
Earlier it was reported that in Uzbekistan a number of business entities were exempted from property tax. The social tax rate for micro-firms and small enterprises was reduced to 1%.