Illegal sale of highly potent drugs detected in Karakalpakstan
In the Turtkul district of Karakalpakstan, law enforcement officers suppressed the large-scale illegal sale of such highly potent drugs as Tropicamide, Tramadol and Regapen.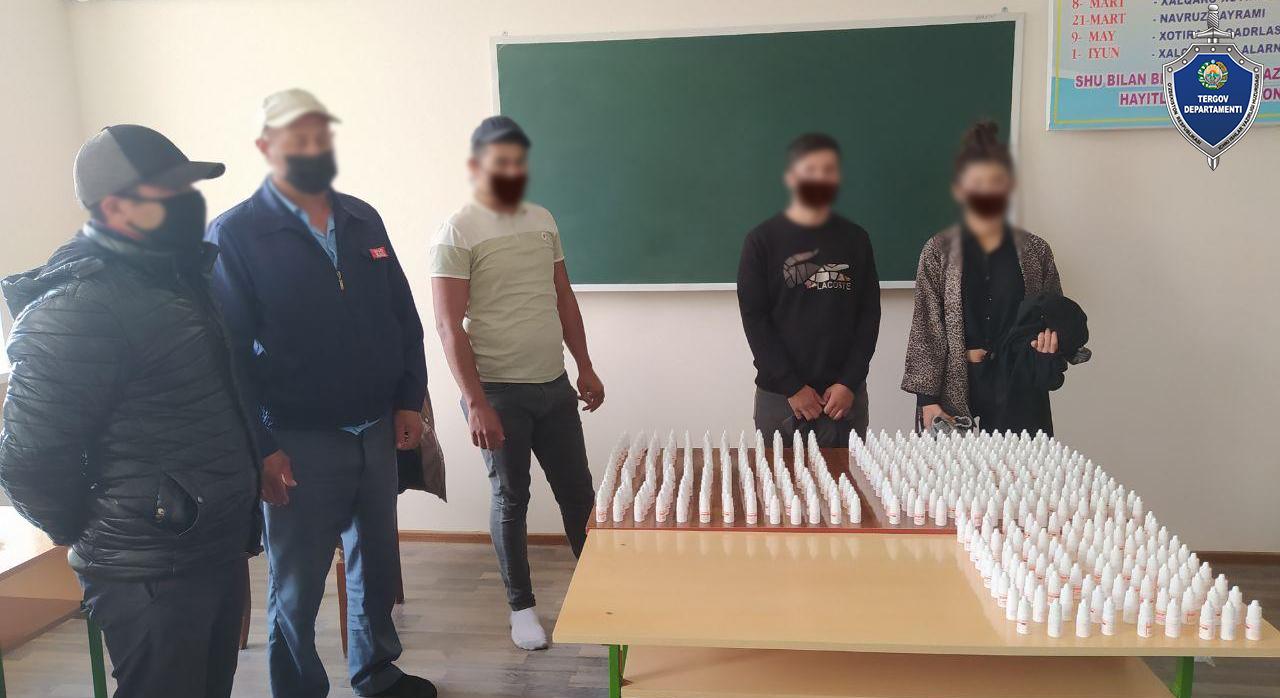 According to the press service of the Investigation Department under the Ministry of Internal Affairs, on May 18, during the "Black Poppy 2020" event, a Cobalt car was stopped at the Miskin block of the Turtkul district. During the inspection, 446 bottles of Tropicamide eye drops were found in the car and seized.
In the course of the preliminary examination, the passenger of the car indicated that the detected potent drugs belong to another person, who also keeps a psychotropic substance "Tramadol" at his home.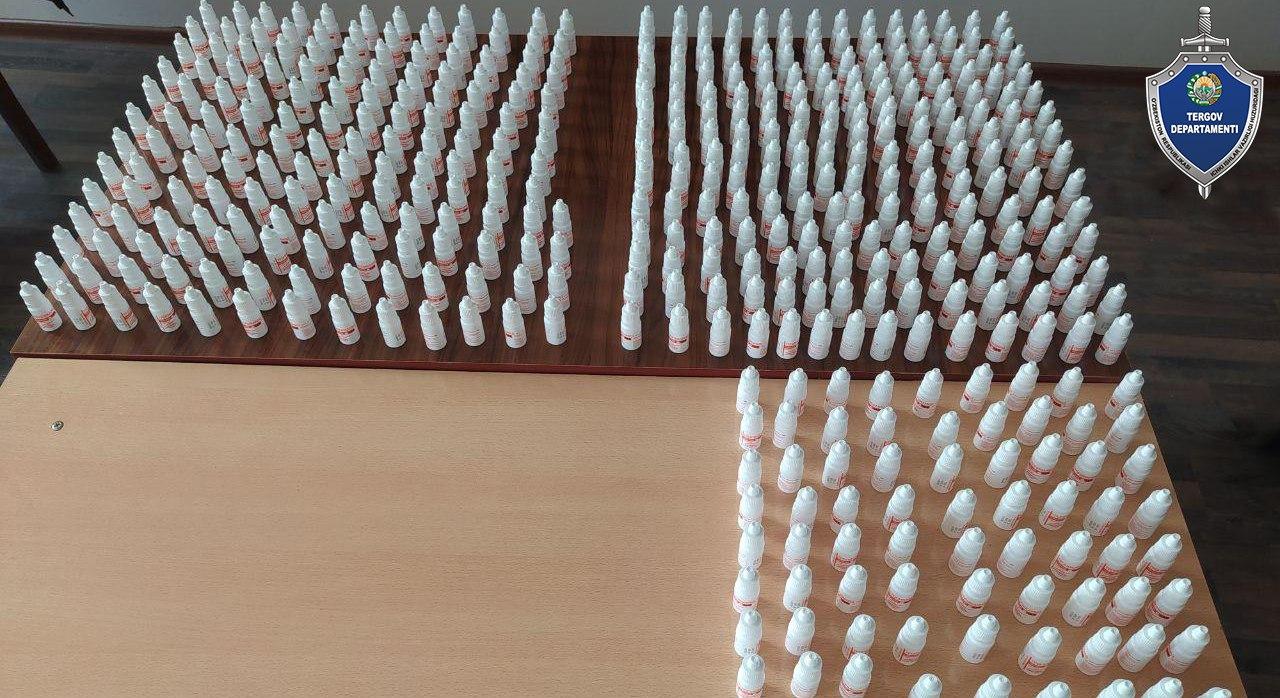 "During the search of the mentioned person's home, three potent drugs, 248 packages with 2,480 units of "Tramadol Lannaher 50 mg", 236 units of "Regapen" and 50,000 soums have been seized as physical evidence", the report said.
The investigation department under the Turtkul district DIA has initiated criminal proceedings under Article 251, paragraph 3 of the Criminal Code. The preliminary investigation is being carried out.