Uzbekistan Airways crew members no longer quarantined after charter flights 
Crew members of Uzbekistan Airways, operating charter flights for the return of citizens from abroad, are no longer quarantined. This was announced by Chief State Sanitary Inspector Nurmat Otabekov.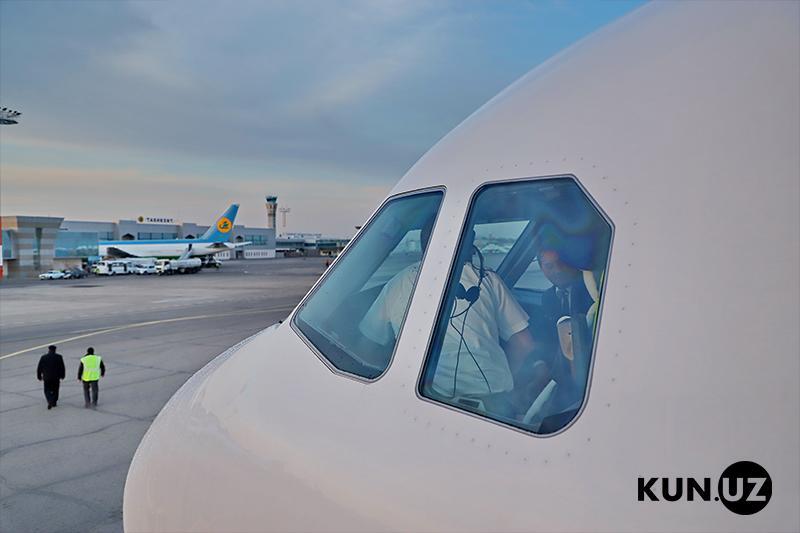 Previously, after charter flights, crew members were quarantined for a period of 14 days.
"At present, crew members wear a uniform when flying to foreign countries, since there are no passengers in the cabin. But when they return, they put on protective clothing. This crew, returning from one country, may fly to another tomorrow. They will not be quarantined, but will be under medical supervision for 14 days," Otabekov said.
The day before, President Shavkat Mirziyoyev said that the country's authorities during the pandemic returned 39 thousand compatriots to their homeland.