Previously, this period was 3 days, now it is 10 days.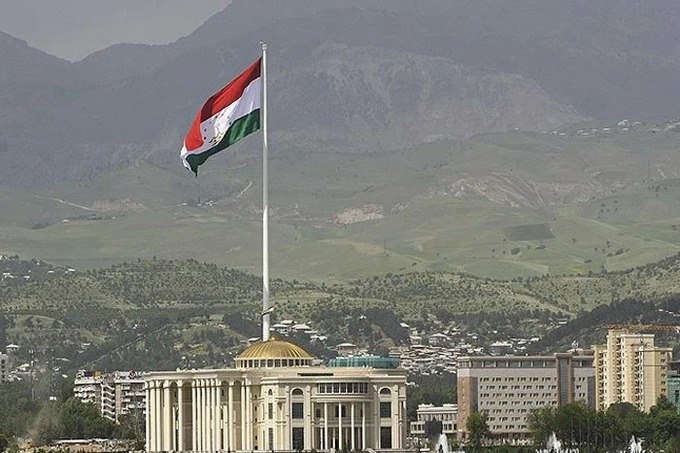 The Agreement between the governments of Tajikistan and Uzbekistan on mutual trips of citizens dated March 9, 2018 has been amended, Spot reported with reference to Asia-Plus.
The signed protocol extends the period of stay of citizens on the territory of the two states without temporary registration - up to 10 days. Previously, this period was 3 days.
"Citizens of the state of one Party entering the territory of the other Party are exempted from the obligation to register and temporarily register with the competent authorities of the state of residence for a period of 10 (ten) working days from the moment they cross the state border of the receiving Party," the document reads.
Commenting on the protocol, deputy Ravshan Rajabzoda noted the recent increase in the number of Tajiks traveling to Uzbekistan, and the difficulties that sometimes arise due to the short registration period.
According to the agreement on mutual trips, citizens of Tajikistan and Uzbekistan can stay on the territory of a neighboring state for up to 30 days without a visa.
In mid-March, Tajikistan and Uzbekistan fully opened ground checkpoints. The requirement of the Uzbek side is the presence of a passport/certificate of vaccination against coronavirus, and in its absence – the presence of a negative PCR test with an electronic QR code for a period of not more than 72 hours. You can also take an express test upon arrival in Uzbekistan.
Reportedly, the work of all border checkpoints on the joint border has now been resumed. Taking into account the normalization of the epidemiological situation in Tajikistan, the local authorities transferred them to normal mode.