Alisher Usmanov has donated 12.5 billion soums to 5 thousand families in the Namangan region.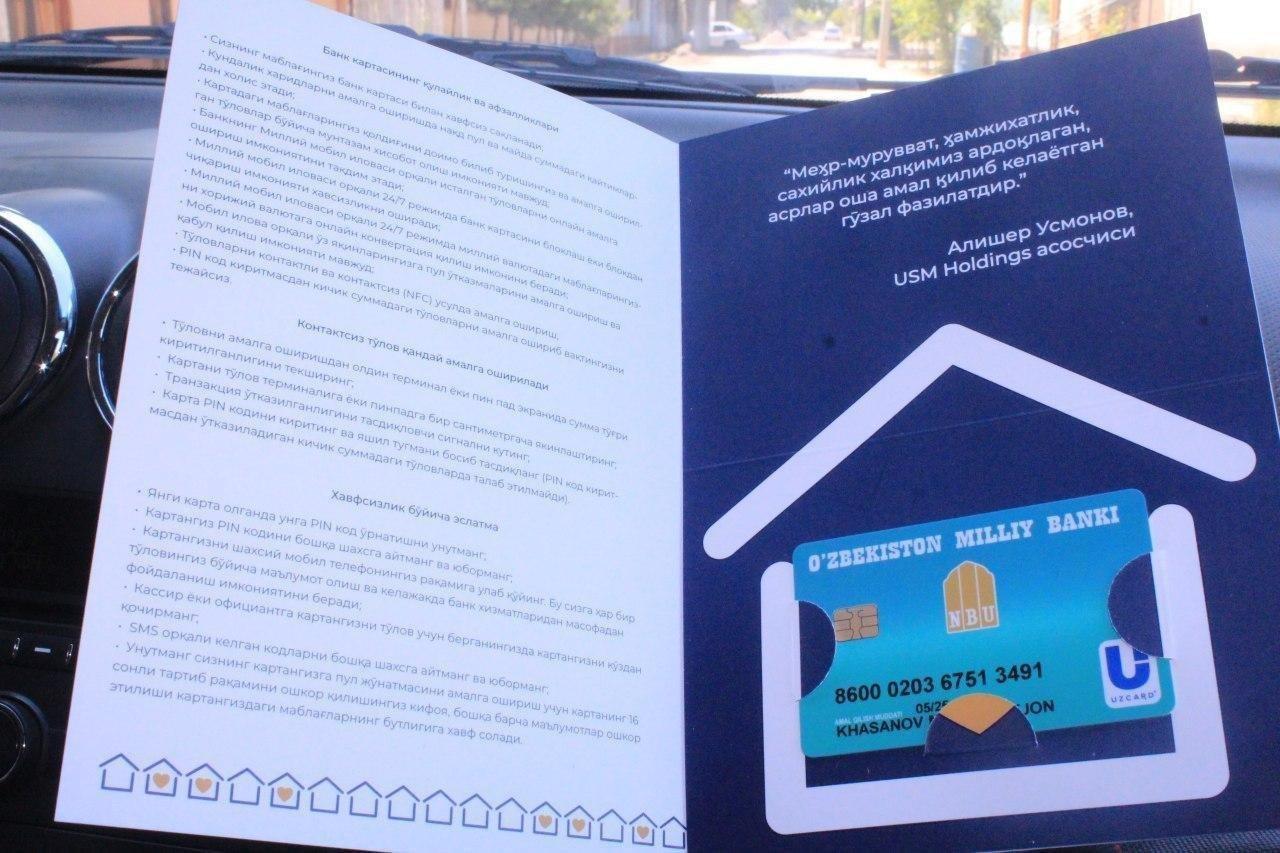 According to the press service of the regional khokimiyat, 3 thousand families received financial assistance in the city of Namangan, 1 thousand in the Chust district and 997 in the Namangan district.
Financial assistance was provided to elderly people who live alone, people with disabilities and other families who need support.
"The money allocated by the billionaire was transferred to bank cards and delivered to the citizens by the chairmen of mahalla institutions, representatives of relevant organizations and bank employees," the khokimiyat noted.
Earlier Alisher Usmanov had donated 2.5 billion soums to needy families in the Markhamat district of the Andijan region.