On May 21, Ziroat Mirziyoyeva visited the scene of an emergency at the Sardoba reservoir and met with local residents evacuated from the flood zone.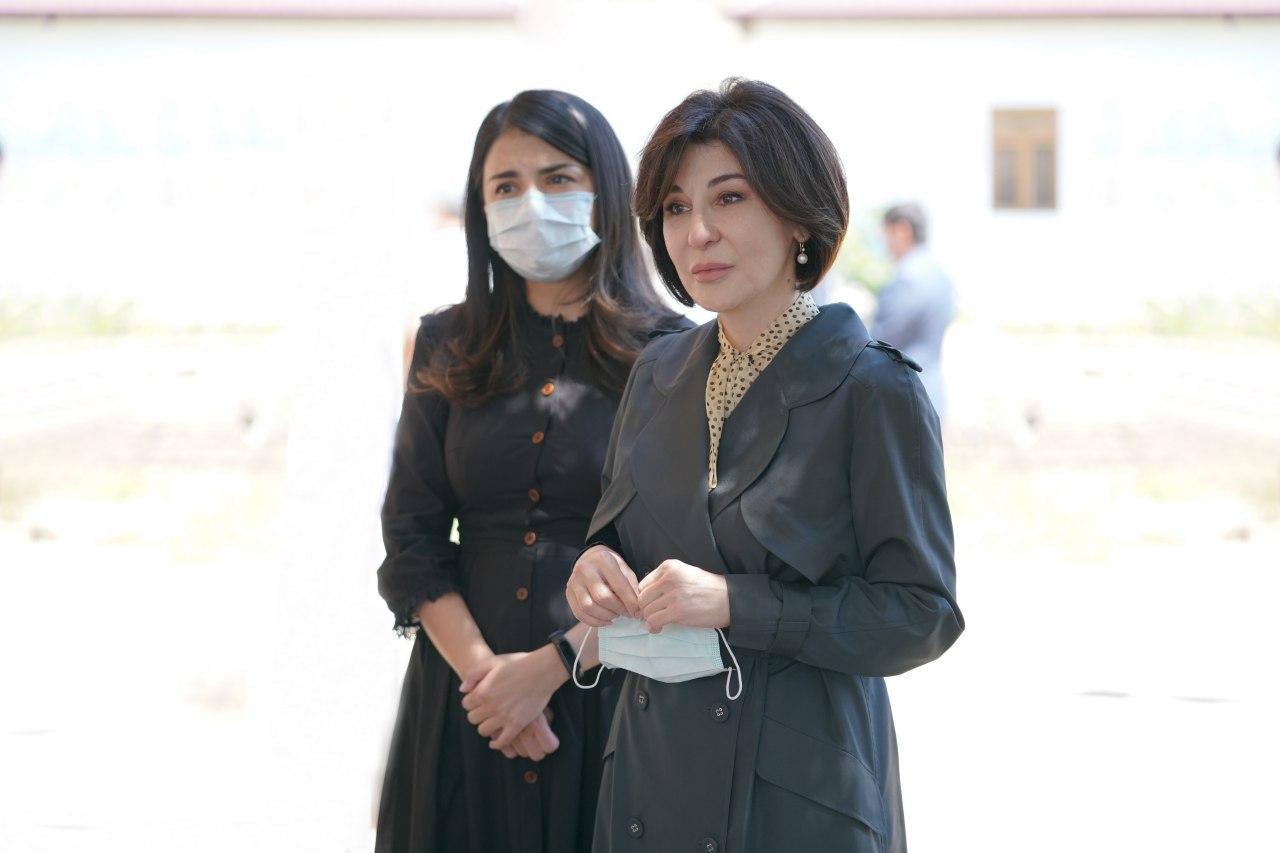 In a conversation with them, the country's first lady expressed words of sincere support and solidarity, got interested in their well-being, conditions in places of temporary residence.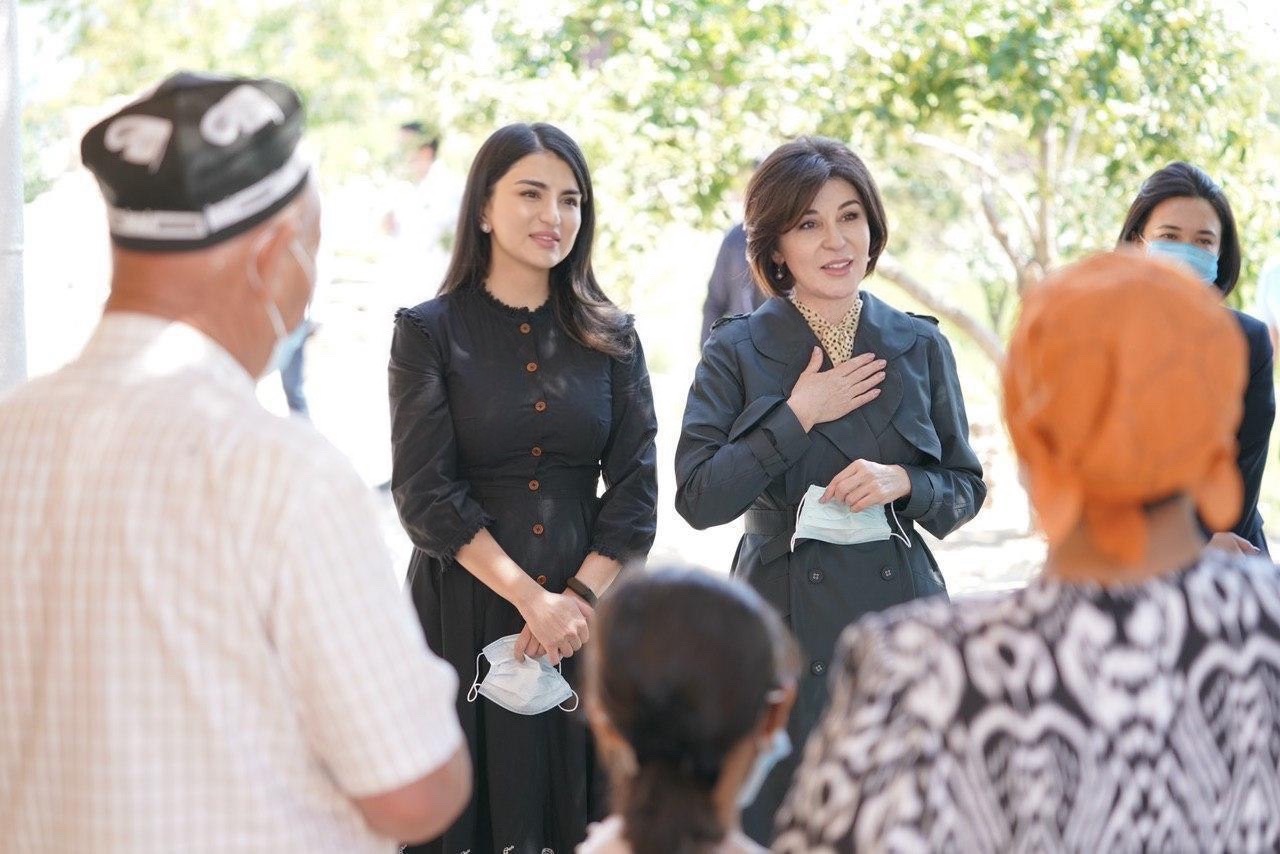 "It's easy to say from the side: do not despair, these days will be left behind! But only you yourself know what is happening in your soul! You saved on yourself and built houses so that your sons could have homes. You didn't wear new clothes, but you saved a dowry for your daughters. We all know, we all have seen and heard. I really wanted to visit you on the eve of Khayit – a holy holiday, to support you at least with words of solidarity. Let's pray on these blessed days and ask for the good. These calamities and difficulties will be left behind. May each of you live with your family in peace and health. Insha'Allah, everything will be fine. We are with you. All the people of Uzbekistan are with you! Our President is with you!" Ziroat Mirziyoyeva said at a meeting with local residents.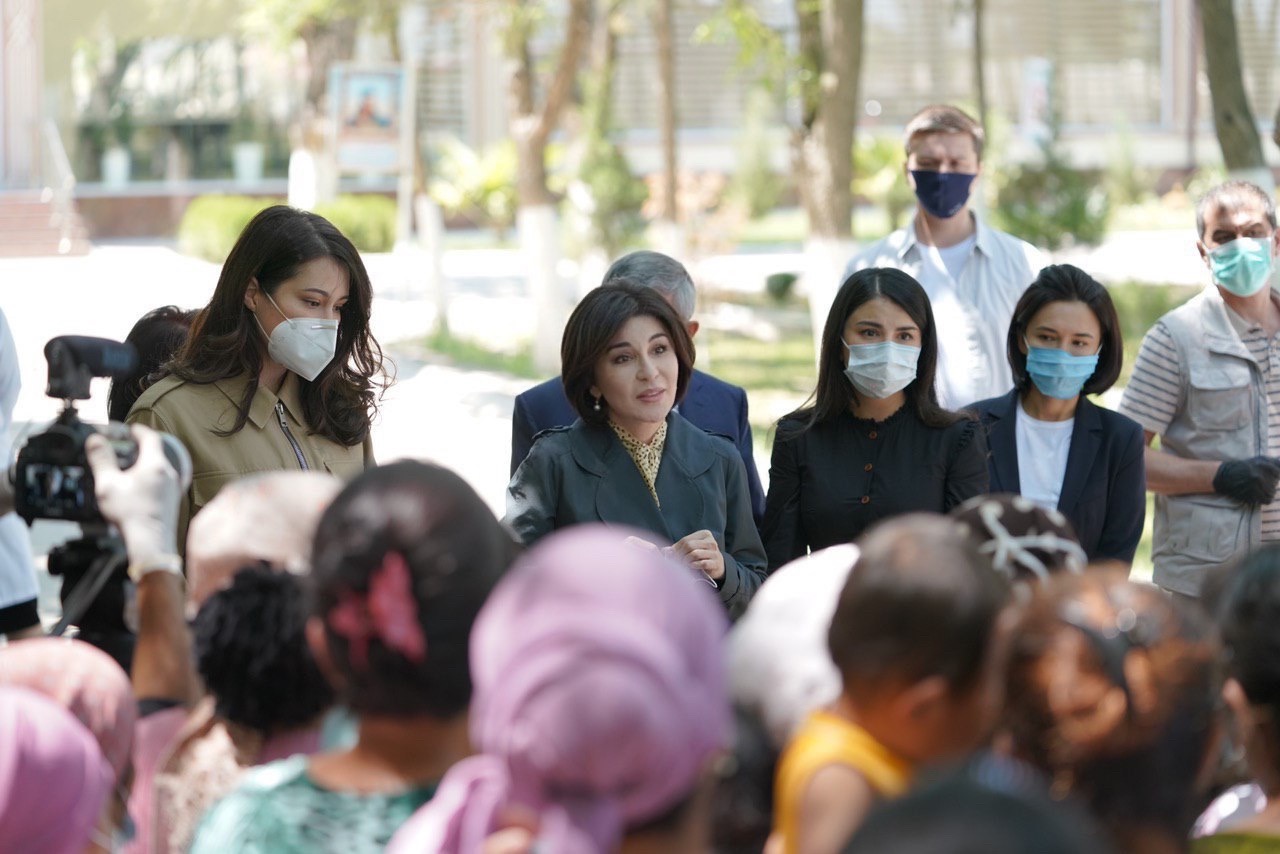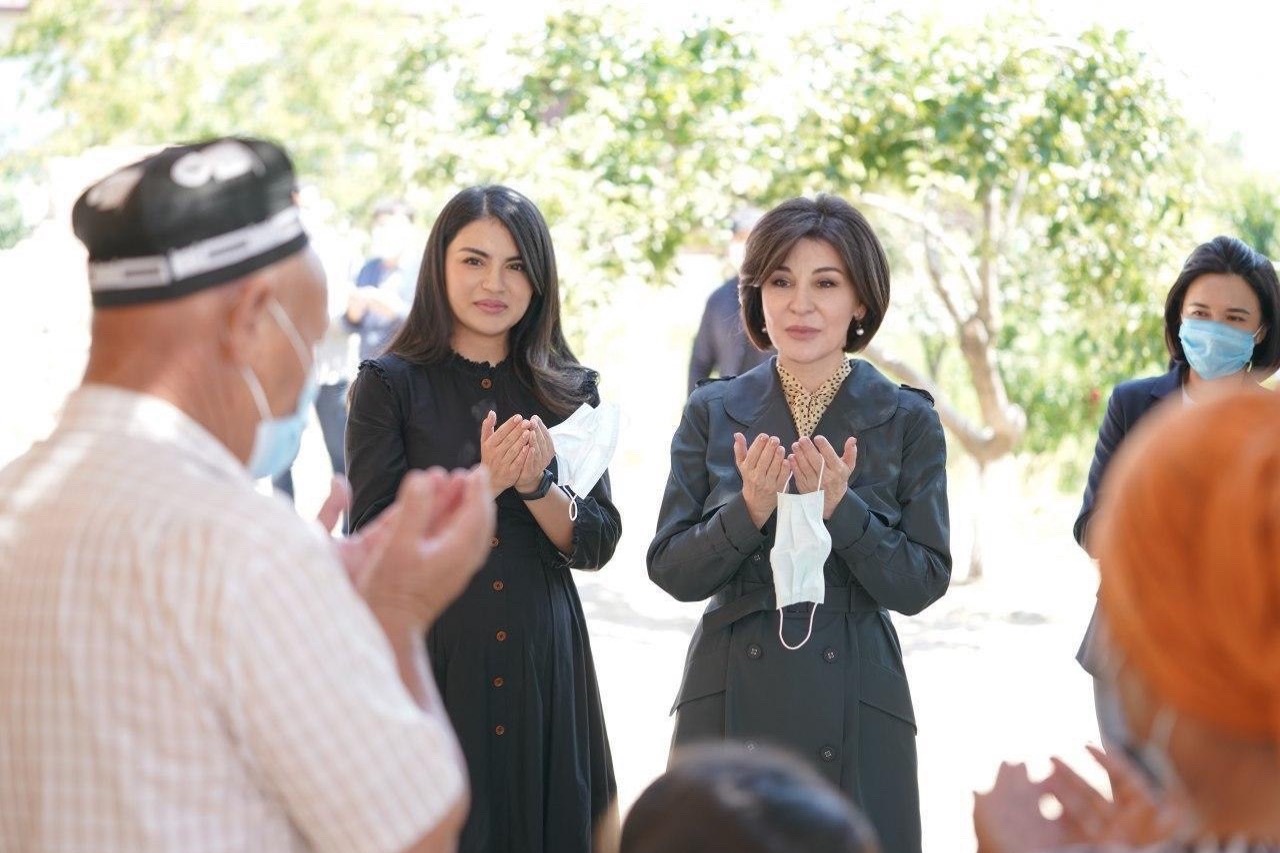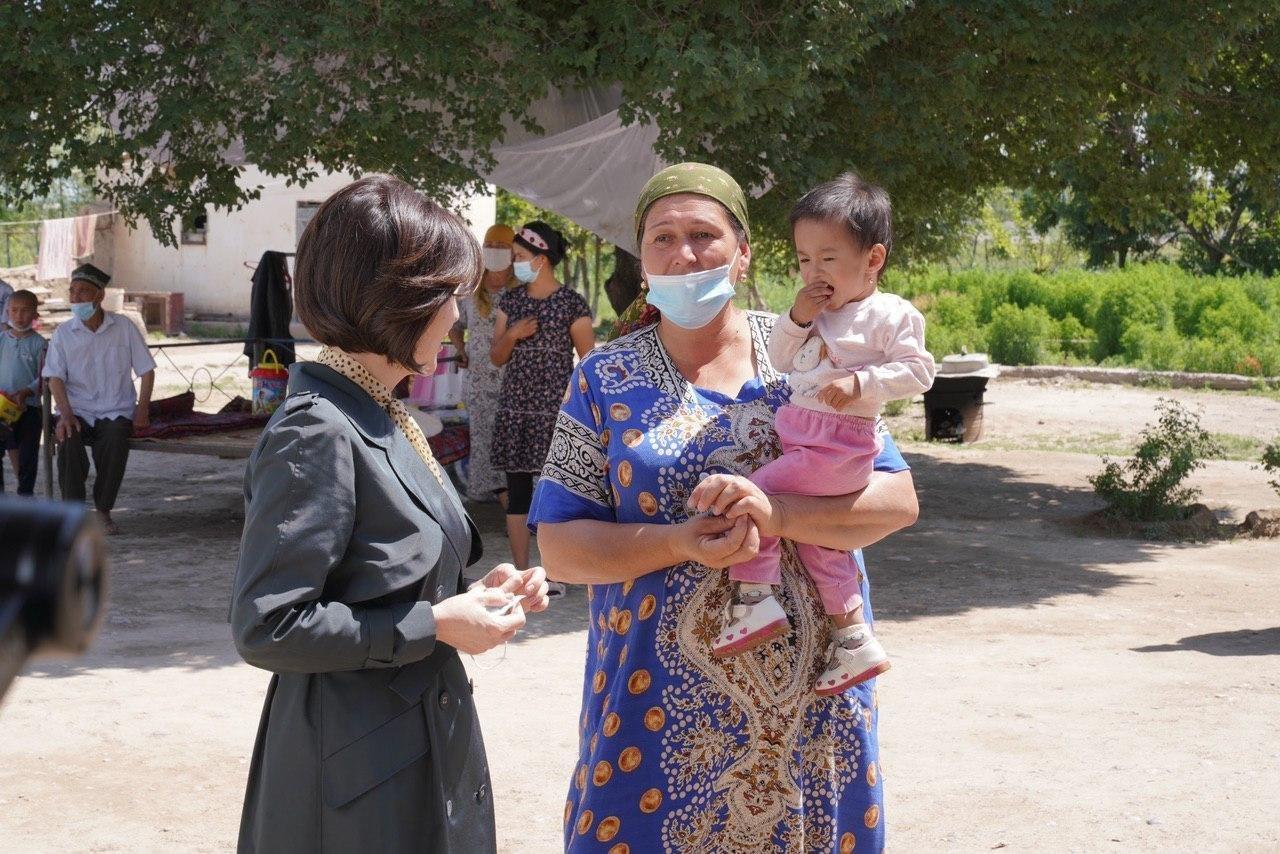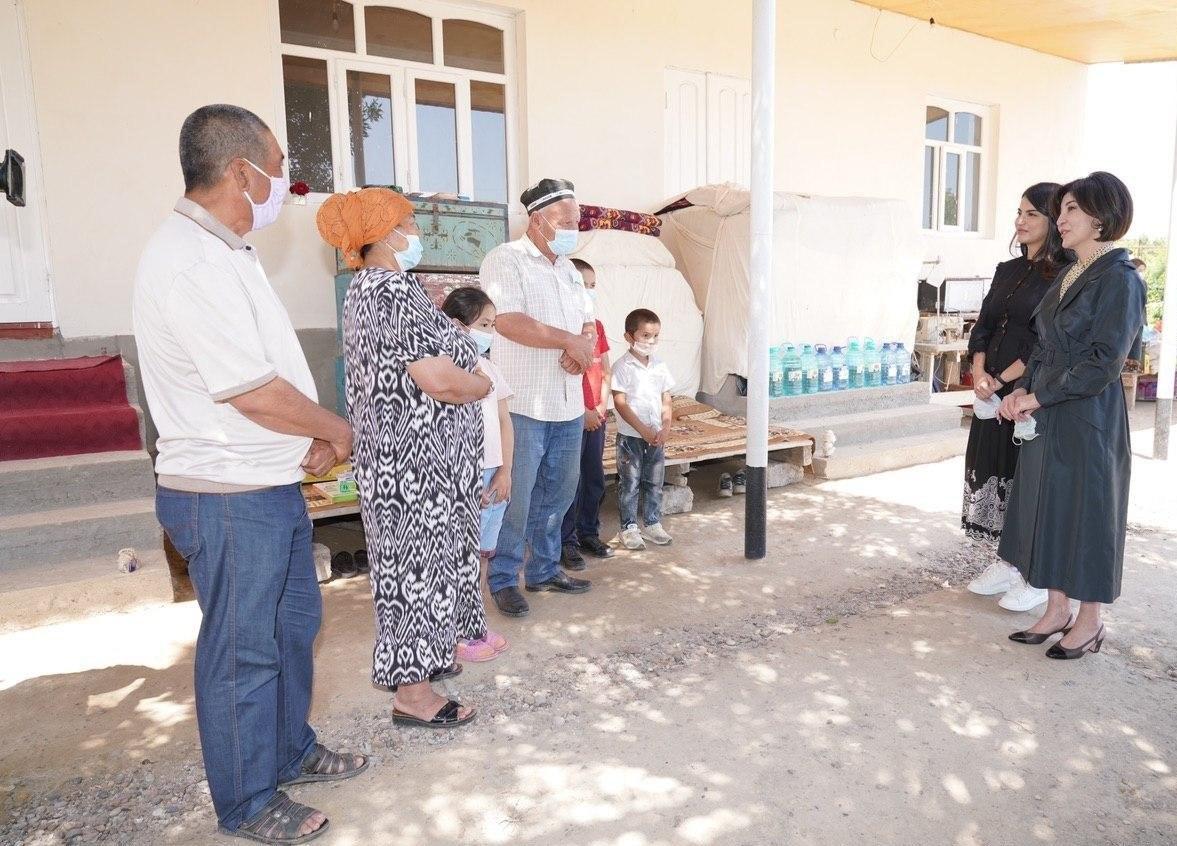 During the visit, a joint social project of the Zamin Foundation and the Federation of Trade Unions of Uzbekistan was announced to support families from 11 affected mahallas of Sardoba, Akaltyn and Mirzaabad districts. While recovering the flooded areas, people over 60 will receive free 10-day treatment in sanatoriums and recreational facilities, located in the city of Tashkent, Syrdarya, Jizzakh and Tashkent regions. Also, children aged 7 to 14 years will rest at no cost in summer camps. Invitation-certificates will be delivered to their owners in the coming days.
Given the quarantine requirements, all participants of the campaign will be pre-tested for COVID-19. All safety precautions will be taken.
Further details of the project are available on the official website www.zaminfoundation.ngo.