Kurbanov: More than 550 thousand COVID-19 tests conducted in Uzbekistan
More than 550 thousand COVID-19 tests have been conducted in Uzbekistan so far, Botirjon Kurbanov, first deputy director of the Agency for Sanitary and Epidemiological Wellbeing, said.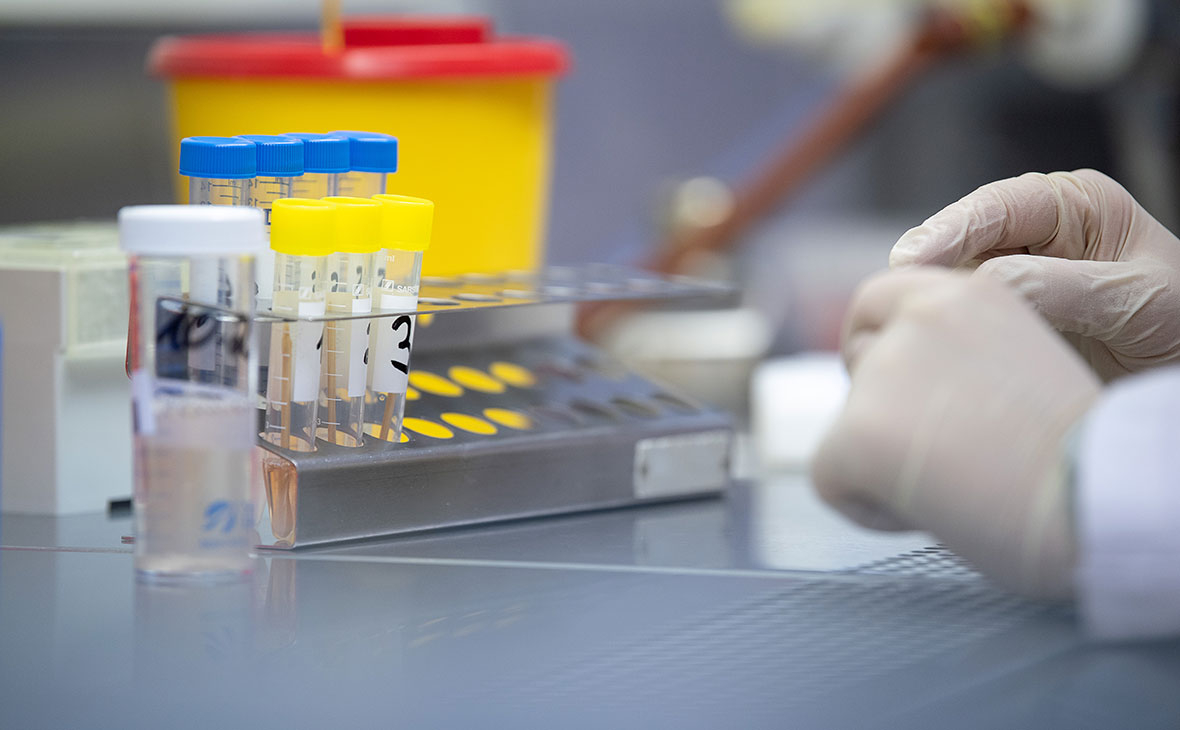 "To date, about 551 COVID-19 tests (11.1 thousand per day) have been conducted in the existing virological laboratories of the republic," he said.
Medical monitoring of the health status of 44,455 citizens who came from regions with an unfavorable epidemiological condition and had contact with coronavirus patients also continues.
Of these, 26,009 citizens are quarantined at home, 18,446 – at medical facilities.
As of May 23, 10:00 a.m., the number of infection cases in Uzbekistan stands at 3,078.
So far, 2,492 people have fully recovered from the coronavirus infection in the country. Currently, 573 patients are undergoing treatment at medical facilities, 4 of them are in critical condition.