Landslide occurred near the elevated metro overpass in Tashkent 
JSC Uzbekistan Railways commented on the landslide near the overpass of the elevated metro in Tashkent.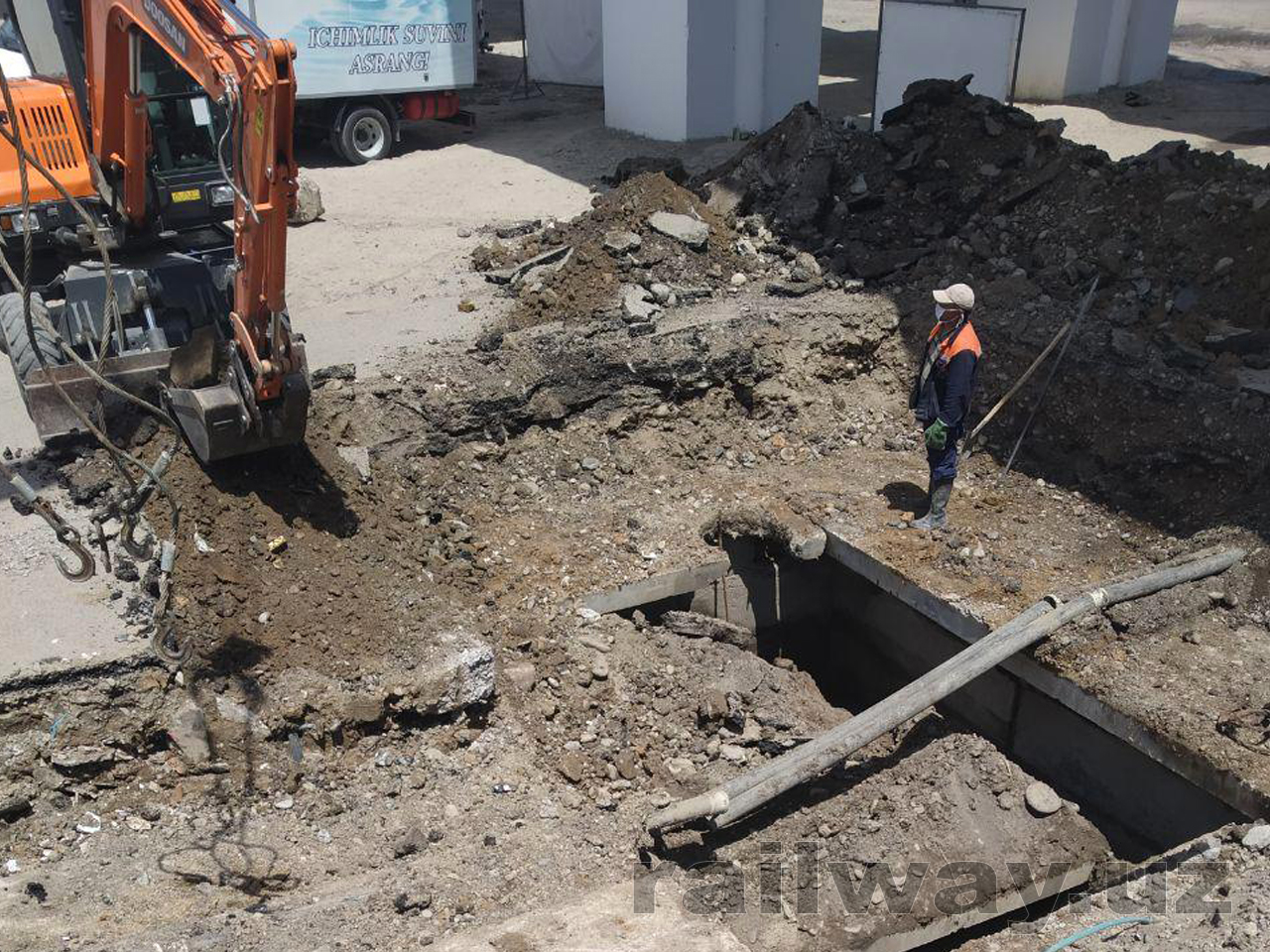 "The capital construction directorate of Uzbekistan Railways examined the case and found out that the reason for the landslide at the entrance to the capital's Shakhsanam Street was the collapse of the protective U-shaped concrete floor slab above the water pipe with a diameter of 1200 mm," the company said.
According to the SUE Suvsoz, there is no damage to the communication of the water supply structure or leakage.
"There is a possibility that the pavement and concrete slab could not withstand massive external pressure (multi-ton trucks). Relevant services are engaged in establishing the cause of the incident," the JSC Uzbekistan Railways added.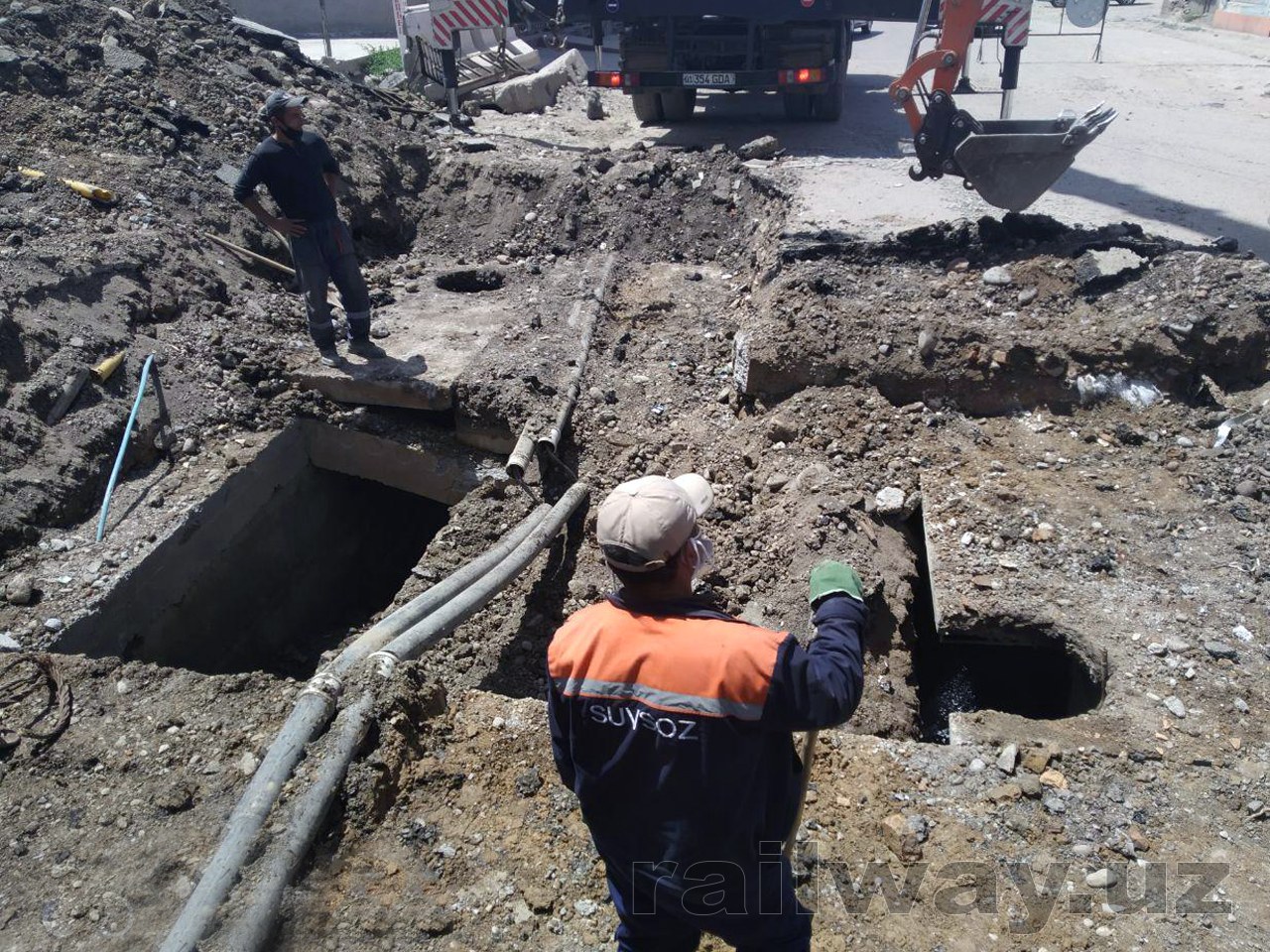 The company noted that there is no reason for concern about the impact of this incident on the ring metro line under construction. "The scene of the incident is located between the pillars at 10 meters from the elevated overpass under construction. According to experts, it does not pose a threat to the object," the report emphasized.