Citizens of Uzbekistan, residing in Russia, received nearly 5 million rubles under the "Mehr" campaign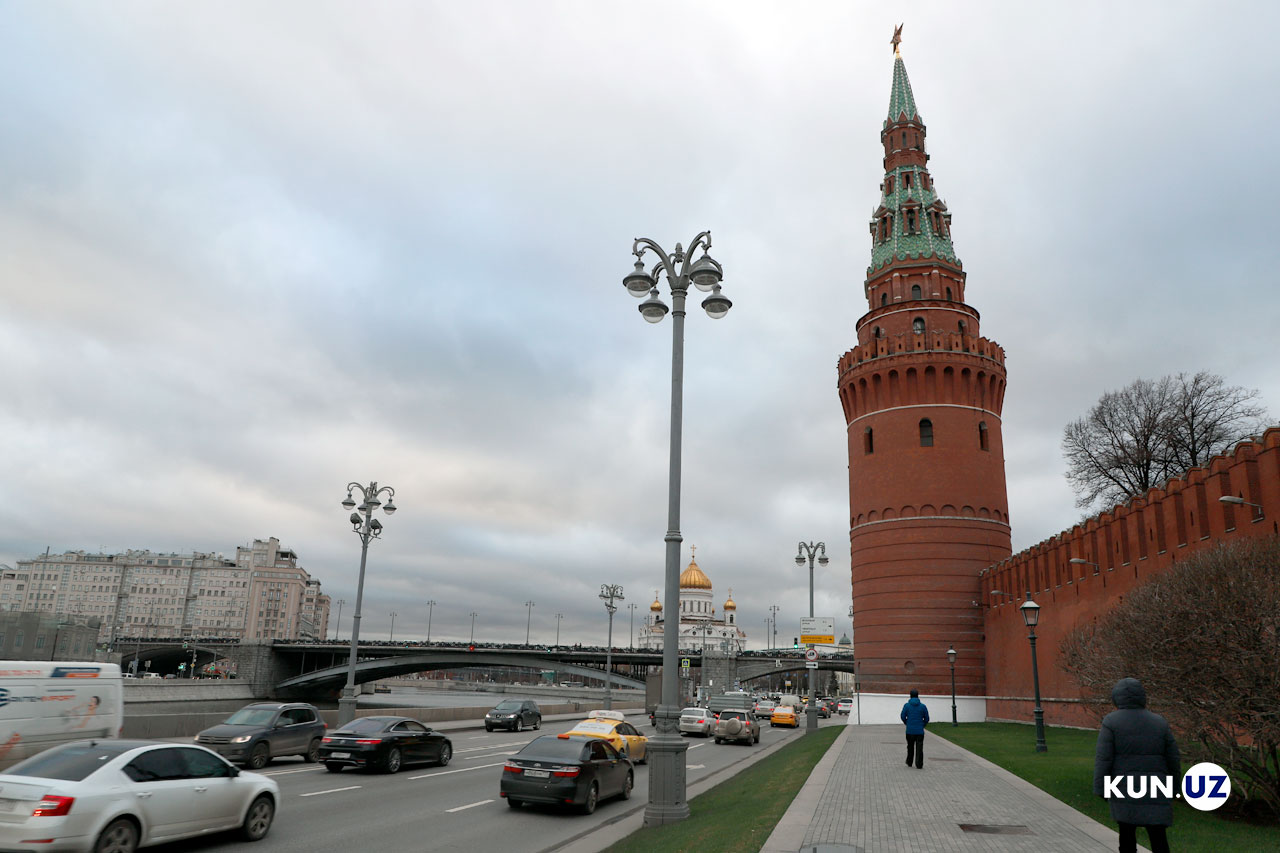 The total sum of financial assistance provided to citizens of Uzbekistan in Russia from the beginning of the "Mehr" campaign (from May 14 to May 22) amounted to 4.8 million rubles, and the number of recipients reached 786, the embassy of Uzbekistan in Moscow reported.
On May 15-22, 584 citizens of the republic, who are located in all federal districts of Russia and find themselves in difficult material conditions, received a total amount of 3.6 million rubles of financial assistance under the "Mehr" campaign.
The list includes:
- 5 citizens with disabilities;
- 32 women with dependent children under 2 years old or with a gestational age of more than 7 months;
- 13 compatriots, who tested positive for COVID-19 coronavirus infection;
- 493 full-time students studying in Russian higher education institutions.
The Consulate General of Uzbekistan in St. Petersburg paid for accommodation in a hostel of 41 compatriots.
The embassy also indicated that due to a large number of applications from compatriots, they were forced to set a daily limit for help applicants on the мехр.рф portal.
"Over the past few days, the allegedly occurring failures and malfunctions in the work of the мехр.рф portal were widely discussed, as a result of which users complained about the impossibility of submitting an application. We explain that in order to work effectively with incoming calls and evenly distribute financial resources, as well as taking into account the need for stable functioning of the мехр.рф portal, a limit of 1,000 (one thousand) calls per day has been set," the report said.
They noted that, given the limited staff resources of the embassy and Consulates General of Uzbekistan, the establishment of a daily limit will allow faster and more effective response to incoming applications, and provide targeted assistance to really needy categories of our compatriots in Russia.