Coronavirus cases reach 3,215 in Uzbekistan
According to the Ministry of Health, 26 more people have been diagnosed with the coronavirus infection in Uzbekistan, bringing the total number of cases to 3,215.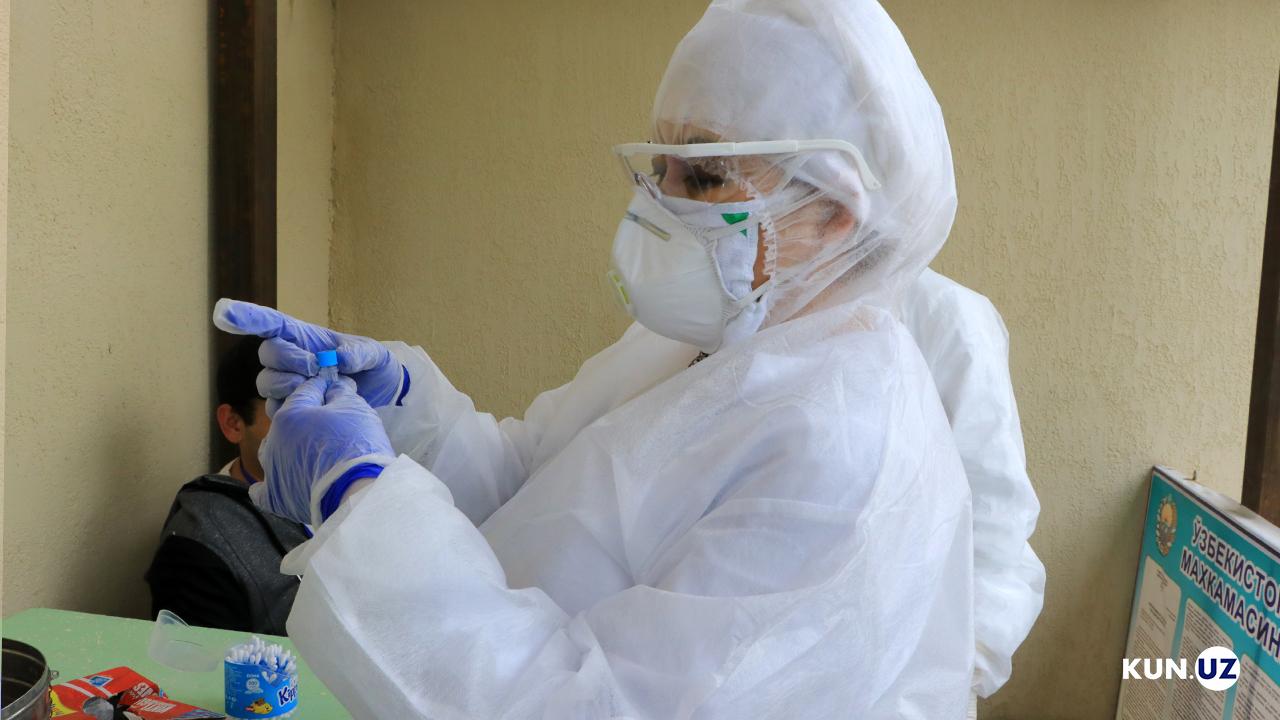 "As of 23:00, May 25, the number of coronavirus infection cases in the country stands at 3,215," the ministry said in a statement.
So far, 2,607 citizens have fully recovered from the coronavirus infection, 13 people died.
Currently, 595 patients are undergoing treatment at medical facilities.