Karakalpakstan reports about two Ukrainians with coronavirus 
Two citizens of Ukraine are diagnosed with the coronavirus infection in Uzbekistan.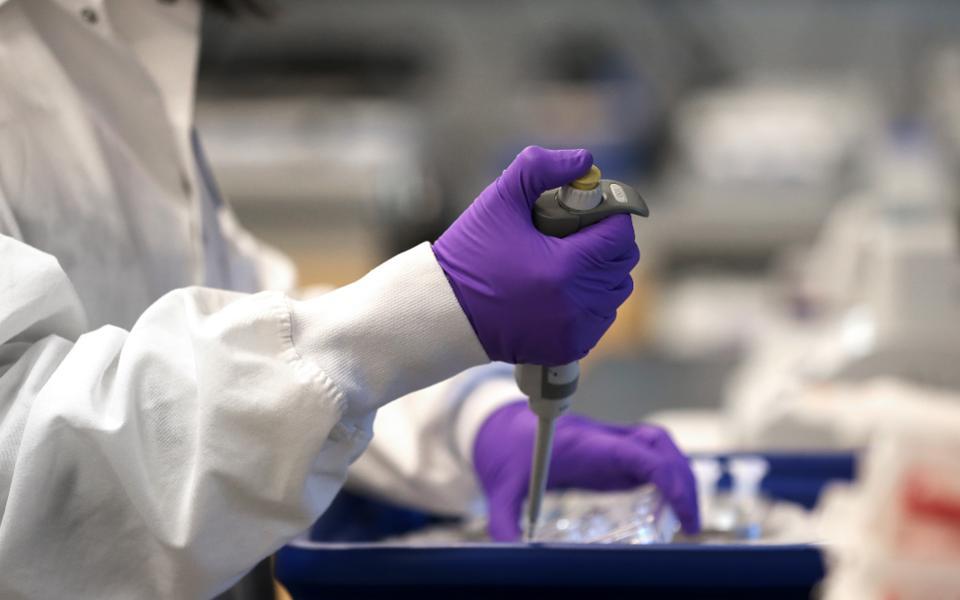 According to the press service of the Health Ministry, the virus was detected in two Ukrainian truck drivers who came to Karakalpakstan from abroad.
In addition, it was reported that one more truck driver tested positive for coronavirus. However, the Ministry of Health did not provide information on his case.
According to the latest data, as of 18:00, May 25, the number of coronavirus cases in Uzbekistan stands at 3,189.
So far 2,607 people have completely recovered from the coronavirus infection.