The Liberal Democratic Party faction held a meeting in the Legislative Chamber of the Oliy Majlis on May 26.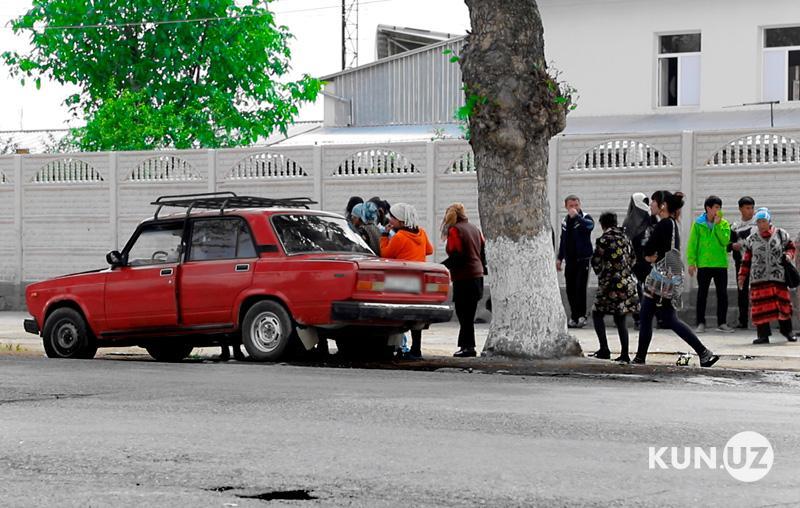 According to the press service of parliament, the meeting considered a report on the execution of the state budget program and state budget trust funds in the first quarter of 2020.
"During the reporting period, the unemployment rate in Uzbekistan reached 9.4 percent. The highest unemployment rate (9.8 percent) was registered in Samarkand and Surkhandarya regions, while Jizzakh, Kashkadarya, Sirdarya and Fergana regions had unemployment rate at 9.7 percent. The lowest indicator (7.8 percent) was registered in the city of Tashkent. The total number of unemployed citizens amounted to 1,399.7 thousand people," the report said.
It was also noted that an important step in the employment of the population was the establishment of a public works fund, which was created by the decree of the President dated May 24, 2017, under the Ministry of Employment and Labor Relations, to ensure employment by attracting citizens to paid public works.
In addition, based on the priorities of the party's election program, members of the faction spoke about the importance of ensuring full employment, decent wages, creating new jobs, and reducing unemployment, especially during the current pandemic.
"By supporting family entrepreneurship, home-based labor, small business, and the use of personal land, it is possible to ensure employment and increase family incomes," concluded UzLiDeP representatives.