Woman detained red-handed in Navoi when trying to exchange her 3-month-old baby for an apartment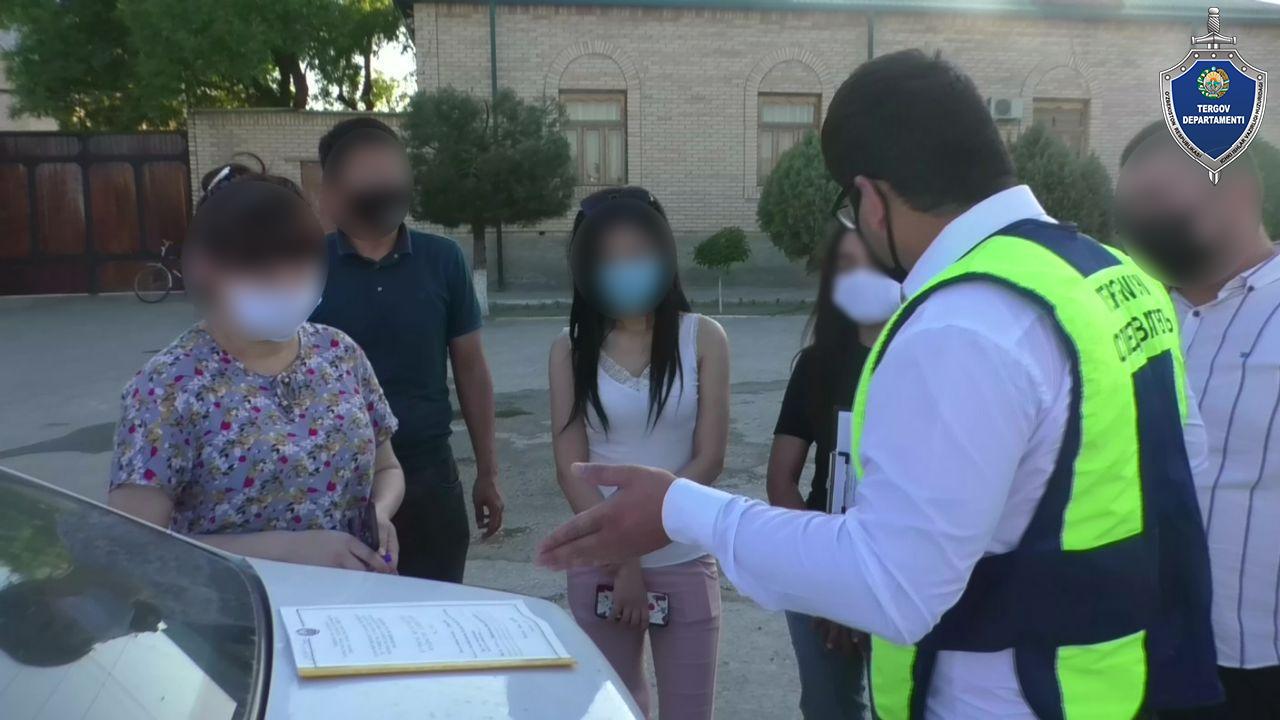 In the Navoi region, a woman and her father who tried to exchange a three-month-old baby for a three-room apartment were detained, the regional administration said.
Mother was arrested on May 23 by law enforcement officers during the "conclusion of the transaction".
"A woman named Z.O. (Born in 1987) from the Navoi region was detained at the time of the sale of her child (born in 2020). She wanted to exchange the baby for a three-room apartment worth about 250 million soums," the statement said.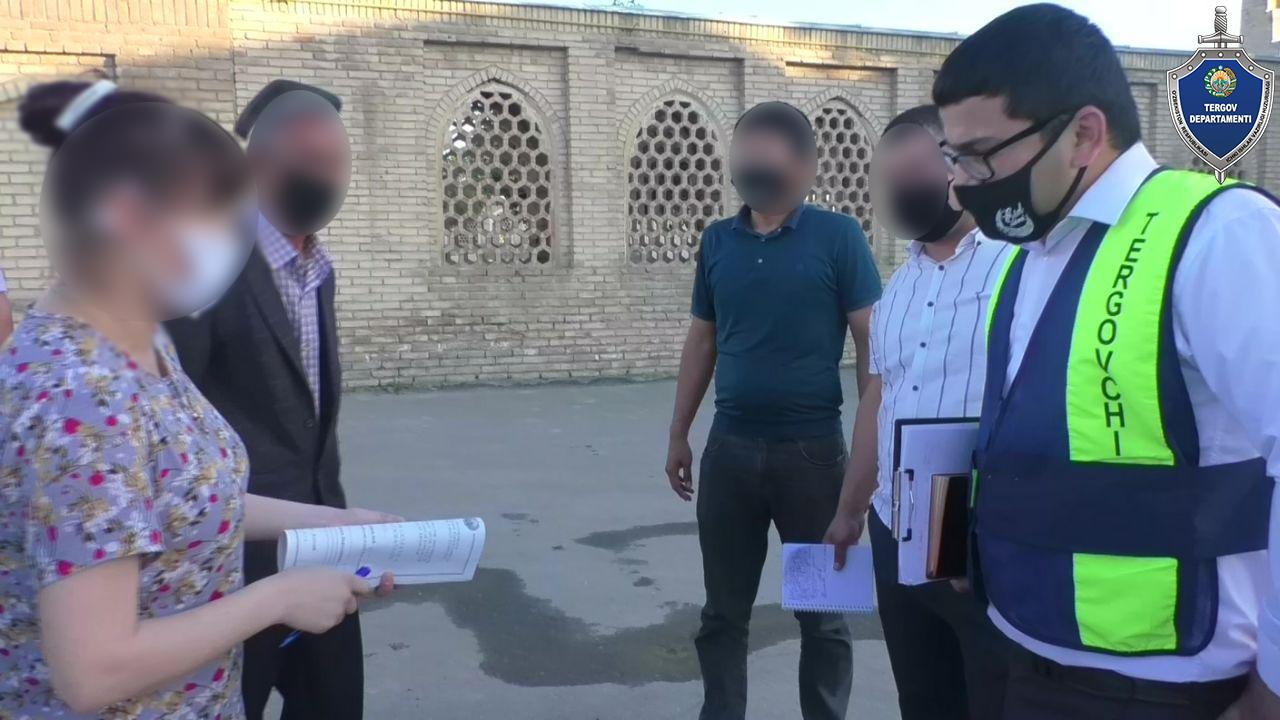 As it turned out, the young mother intended to carry out the criminal action in conspiracy with her father, born in 1951.