The Special Republican Commission for combating the coronavirus infection adopted an additional decision.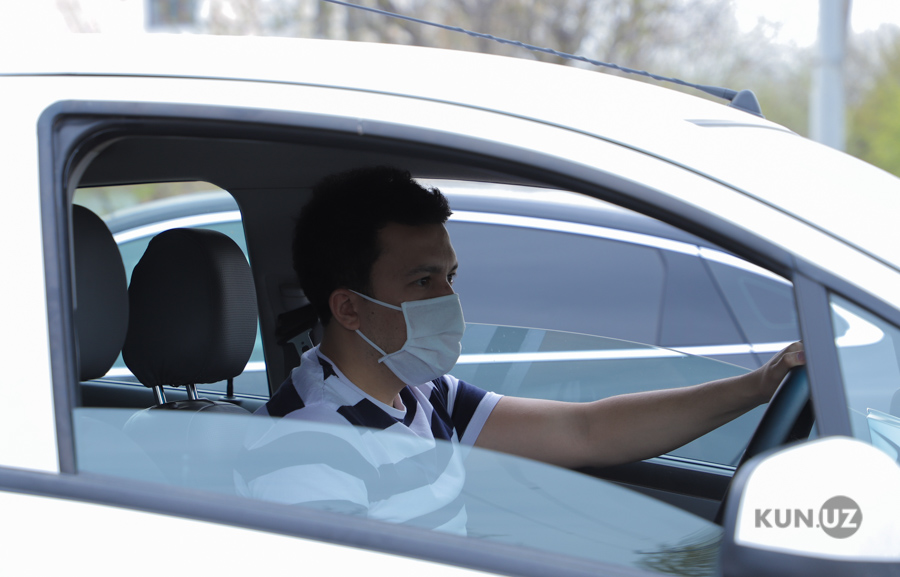 According to the decision, the activities of realtors, organizations involved in the training and retraining of drivers, business entities providing outsourcing services in state institutions and marketers will resume in regions classified as "green" and "yellow". At the same time, in the driver training organizations, theoretical lessons will be conducted remotely (online), and practical lessons (driving) will be organized in compliance with sanitary requirements, in personal protective tools (in medical masks and gloves). Cars will be disinfected before classes.
In addition, the following facilities will start to operate only in the "green" zones: boarding houses, sanatoriums, children's camps, hotels (except hostels), sports sections, gyms and fitness clubs.
Violators of established requirements and sanitary rules will be held administratively liable.