Uzbekistan eases but extends lockdown until June 15
By the decision of the Special Republican Commission, quarantine measures have been extended until June 15 of this year.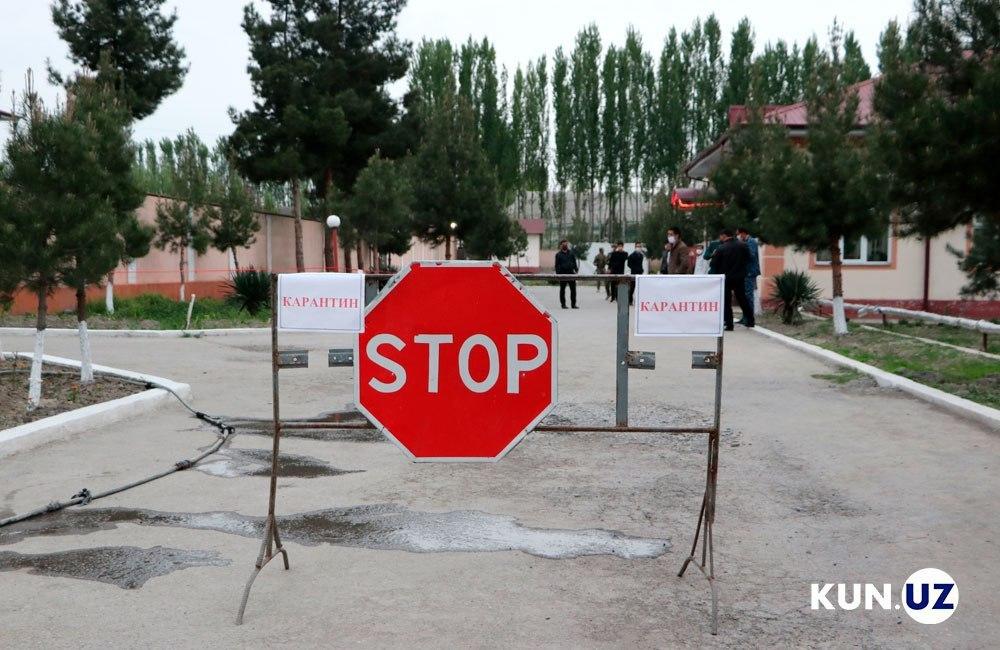 On May 26, President Shavkat Mirziyoyev held a videoconference, during which it was noted that the number of infection cases had increased in the country due to non-compliance with quarantine requirements.
On May 30, in accordance with the instructions of the President and by the decision of the Special Republican Commission, the quarantine in the republic has been extended until June 15, 2020.
According to the decision, in the regions that are classified as "green" and "yellow" depending on the epidemic situation there, the activities of realtors, organizations involved in the training and retraining of drivers, business entities that provide catering services for outsourcing in public institutions and marketers will resume.
At the same time, in driver training organizations, theoretical lessons will be conducted remotely (online), and practical lessons (driving) will be organized in compliance with sanitary rules, in personal protective equipment (in medical masks and gloves). Cars will be disinfected before class.
In addition, the following will resume their activities in regions classified as "green": boarding houses, motels, children's camps, hotels (hostels excluded), sports sections, gyms and fitness clubs.