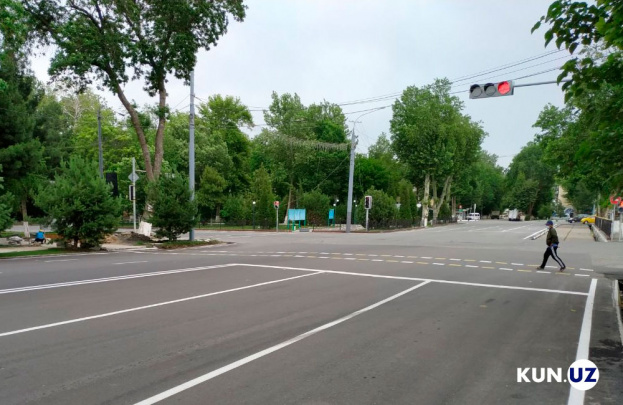 Starting today, June 1, traffic movement in the city of Samarkand without a special sticker has been permitted, the city khokimiyat reported.
It is noted that the movement of vehicles without a special sticker is allowed only at certain times of the day (from 07:00 to 10:00, from 17:00 to 20:00).
During this period of time, citizens are allowed to use personal vehicles only for certain purposes: to travel to and from work, to go markets for shopping, medical supplies and other necessary products.
Earlier, new cases were reported in Navoi and Samarkand.