Ziroat Mirziyoyeva congratulates children of Uzbekistan on the International Children's Day
Ziroat Mirziyoyeva, Chairman of the Board of Trustees of the "Zamin" Foundation, congratulated the children of Uzbekistan on the International Children's Day.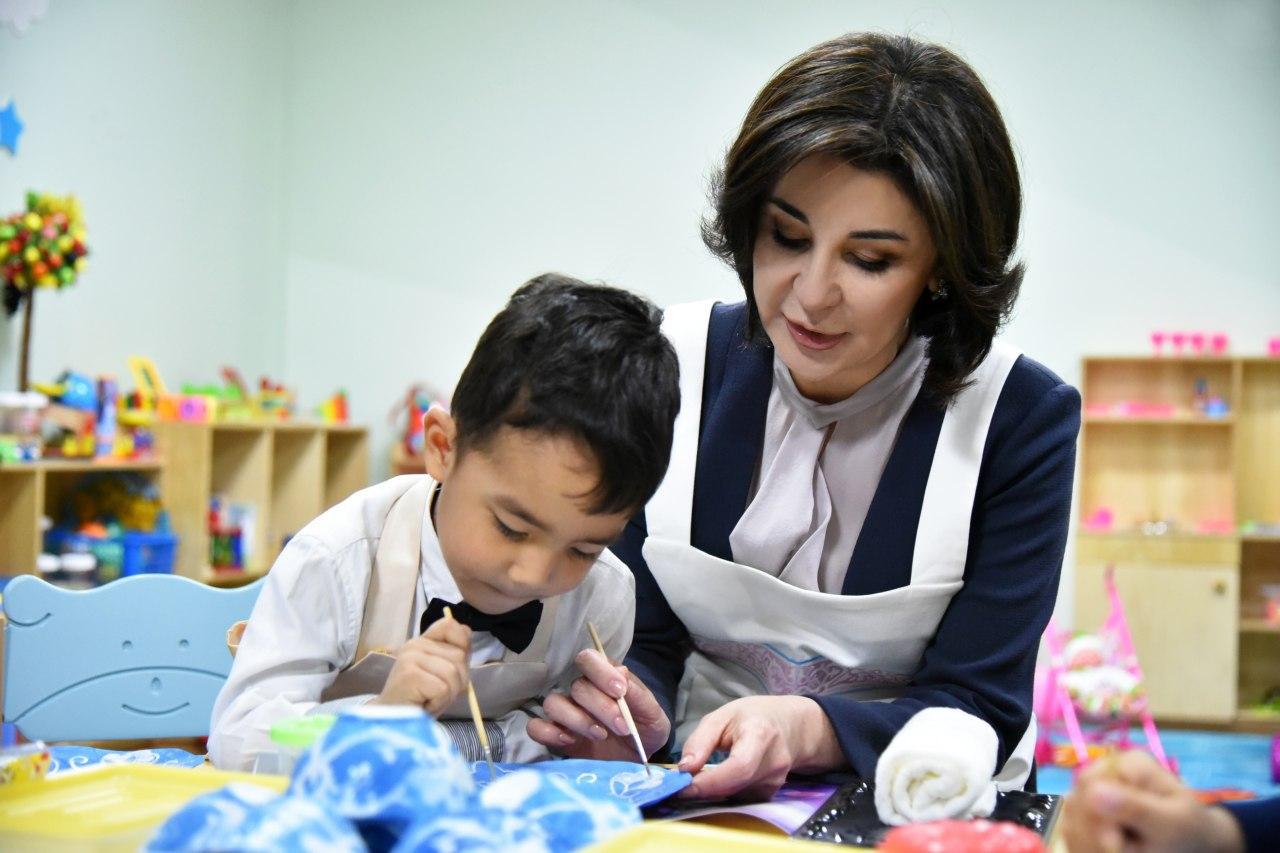 "Dear children! Congratulations on International Children's Day! I wish every one of you to grow up in a peaceful country, in the arms of your parents, in good health.
We used to celebrate June 1 as a holiday. But parks, theaters and concert halls, which had always been filled with the cheerful voices of children, with their impeccable laughter, are deserted today. This is the case in almost all countries – children around the world are forced to spend most of their time at home. At the very age of playing and being outside, it's not easy, of course. But the situation demands it.
My sons and daughters!
While the possibility to connect with the outside world is limited, your opportunities are unlimited! Read a literary book at home and express your dreams in pictures or music. You can learn sciences, foreign languages, as well as study more about our Motherland, expand your knowledge and critical thinking through the Internet.
Unfortunately, the physical capabilities of some people are slightly different from those of others. On International Children's Day, the "Zamin" Foundation presents a program to develop education for children with hearing impairments. The project envisages equipping special schools with modern ancillary equipment and improving teaching methods. Most importantly, work is being done to restore pupils' hearing through regular surgical procedures. This means that children with health problems can hear the voices of a loving mother, a caring father, the sounds of the surroundings. They will, just like you, live a full life!
The "Zamin" Foundation is ready to bring joy to all children, regardless of their physical condition. After all, you are the joy of our eyes, the meaning of our tomorrow and our life!" the congratulatory message reads.