South Korean company to create a solid waste processing cluster in Samarkand
The amount of foreign investment will be $35 million.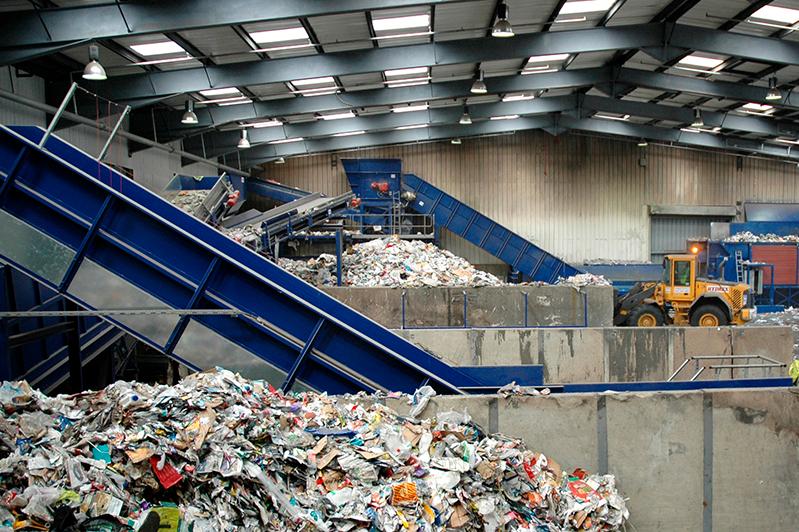 A cluster for the processing of municipal solid waste for a total amount of $35 million will be created in the Jomboy district, Samarkand region, Spot writes with reference to the Dunyo news agency following the results of online negotiations with the president of the South Korean company Samdong ENT Co., Ltd. Zhong Yong-Kew.
The project is included in the Investment Program for 2020-2022 and has a priority character for both the Uzbek and South Korean sides.
The khokimiyat of the Samarkand region and the State Committee on Ecology and Environmental Protection provided the South Korean side with information on the established standards, on the basis of which the feasibility study of the project will be prepared.
It is expected to enable the efficient collection and recycling of municipal solid waste. For this, Samdong ENT Co., Ltd. plans to buy special vehicles for garbage collection.
Further details of the project will be discussed in the form of online negotiations and in person with representatives of the South Korean company as soon as international air traffic opens.