Safoyev discuss border incident with Deputy Speaker of the Kyrgyz Supreme Council
The First Deputy Chairman of the Senate of Oliy Majlis and the Co-chairman of the Inter-Parliamentary Commission on Cooperation between Uzbekistan and Kyrgyzstan, Sodiq Safoyev, discussed the recent conflict on the Uzbek-Kyrgyz border with the Deputy Speaker of the Supreme Council of Kyrgyzstan, the Co-chairman of this inter-parliamentary commission, Mirlan Bakirov.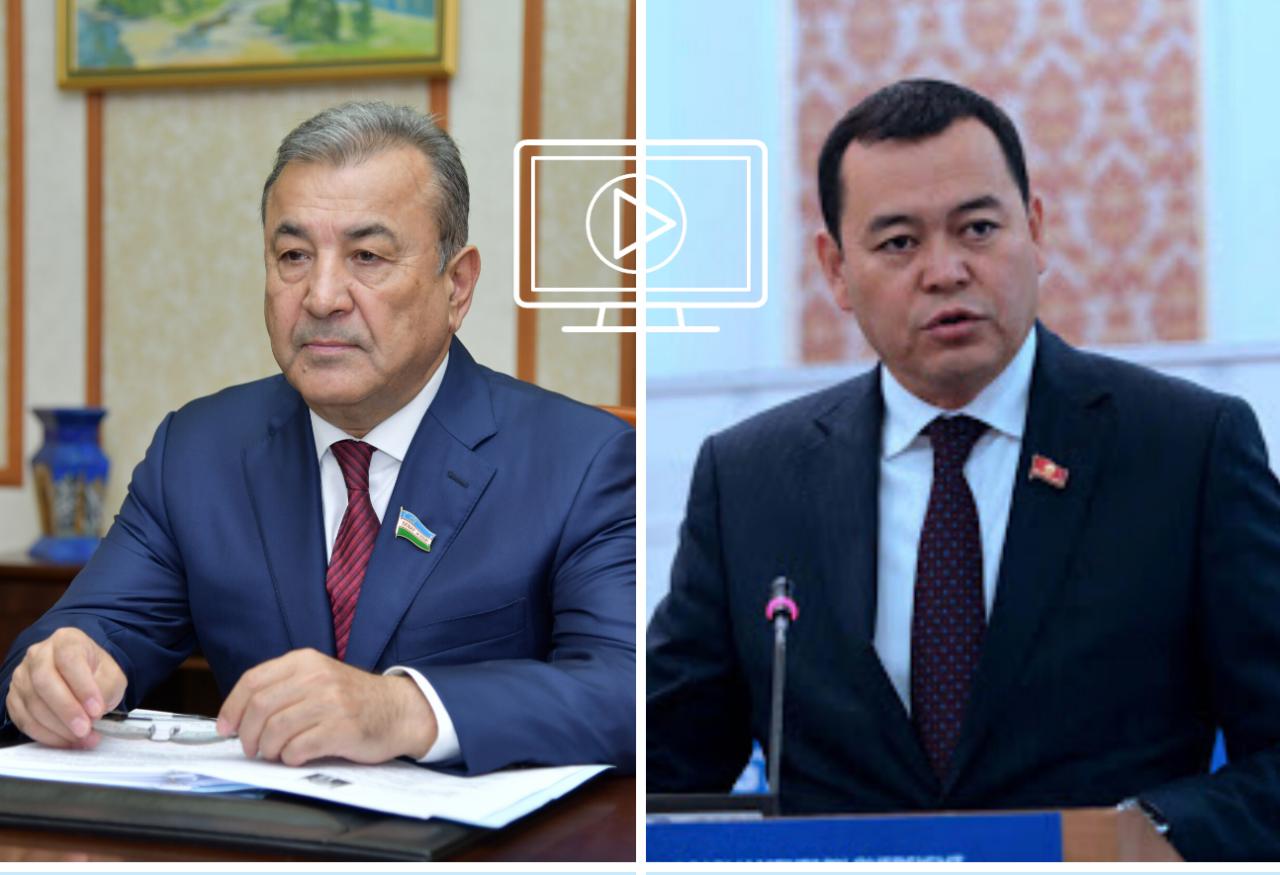 On May 31, a conflict between Uzbek and Kyrgyz citizens took place at the Uzbek-Kyrgyz state border near the Chashma spring, Sokh district.
"The parties expressed serious concerns about the development of recent conflicts on the border between the two states. It was stressed that parliamentarians should not be sidelined in such a situation; they should actively participate in the provision of all-round assistance, strengthening stability in border areas, along with the government and local representative authorities," the Senate press service said.
In this regard, it was proposed to hold another meeting of the Inter-Parliamentary Commission on Cooperation in the near future.
Deputy Speaker Bakirov emphasized that he appreciates the current state of bilateral relations. "We have to preserve our cooperation, as it becomes more meaningful and substantial," he said.
Speaking about the incident, Bakirov supported the importance of using the resources of parliamentary diplomacy and local representative authorities.
The parties expressed their willingness to continue regular dialogue to promote cooperation between the two countries.