The Justice Ministry has provided information on the ongoing work to return $1.3 billion in assets seized from Gulnara Karimova. It was noted that $10 million from the sale of her real estate in Paris was transferred to the state budget.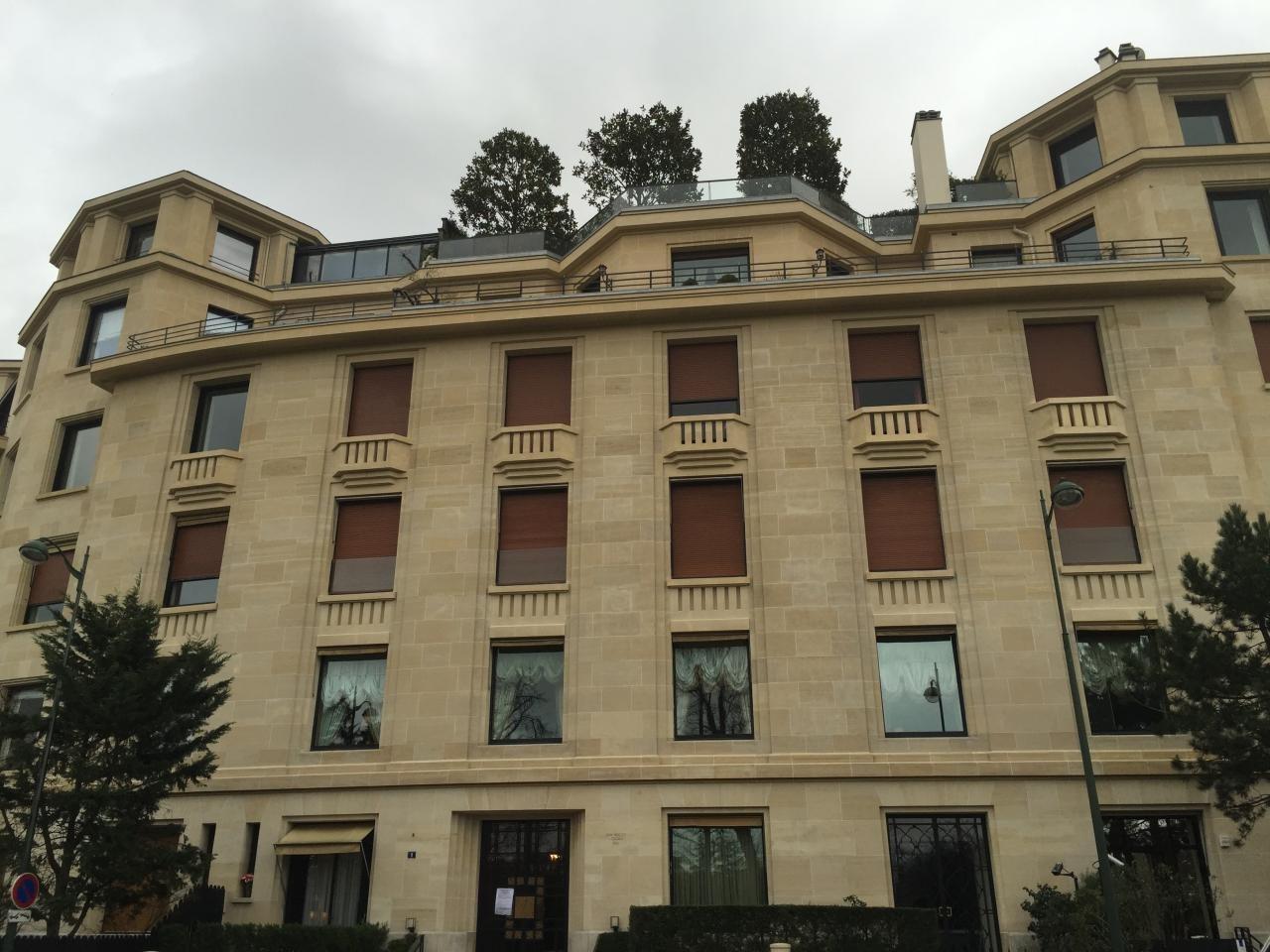 At a briefing about the return of illegally exported assets, Sevara Urinbayeva, head of the Justice Ministry's press service, reported that Uzbekistan is working with a number of countries to return funds unlawfully acquired by Gulnara Karimova.
"As a result of the efforts of both the Ministry of Justice and the Prosecutor General's Office with the participation of the Uzbek authorities to return the illegally acquired property of Gulnara Karimova, on May 14 this year assets worth $10 million were returned to Uzbekistan from France.
At the same time, it should be noted that all negotiations and measures on the return of property are officially conducted in accordance with the laws of Uzbekistan and international law.
In particular, the funds returned to Uzbekistan came from the sale of real estate located in the residential complex "Triplex" on the Marshal Manouri Street in Paris, confiscated on June 29, 2019.
The Ministry of Justice and the Prosecutor General's Office are also working with the authorities of Switzerland, the United States, France, the Russian Federation and other countries to return more than $1.3 billion of criminally obtained property by Gulnara Karimova.
It should be noted that these funds were transferred to the state budget of Uzbekistan. It is planned to regularly and periodically provide the general public with transparent information on social projects for which the returned funds are spent. The Ministry of Finance will inform us through its representative," Sevara Urinbayeva said in her speech.