Antimonopoly Committee opposes the transfer of the entire Aral Sea territory to the "Orol artemia sanoat"
The Committee considers that 23 enterprises in the region should be allowed to compete with the state-owned enterprise in breeding and processing brine shrimps.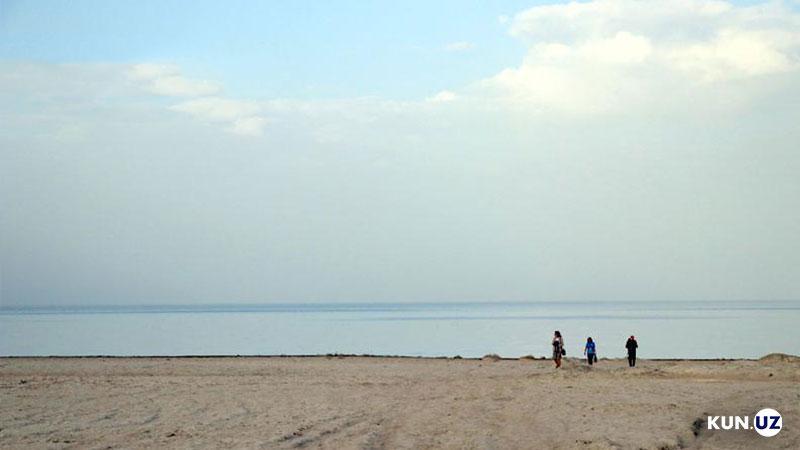 The draft decree of the Cabinet of Ministers on measures for the effective organization and further development of hunting and processing of Artemia cysts in the Muynak district of the Republic of Karakalpakstan was presented for discussion on the platform project.gov.uz.
The draft resolution provides for the transfer of all parts of the Aral Sea on the territory of Uzbekistan to the newly created state unitary enterprise "Orol artemiya sanoat" under the khokimiyat of the Muynak district for permanent use from April 1, 2020.
The Antimonopoly Committee noted that today 23 enterprises are engaged in hunting, drying and exporting processed products of Artemia cysts in the Muynak district.
"The establishment of a state unitary enterprise in this market is considered inappropriate. It is necessary to create equal conditions for all economic entities to develop and process Artemia cysts in all parts of the Aral Sea," the committee declared.