Shukhrat Sattorov becomes Director of Republican Center for Education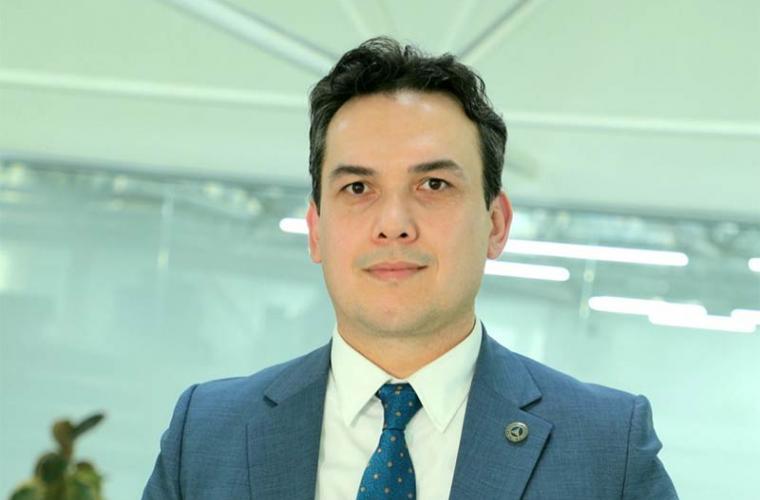 Shukhrat Sattorov has been appointed director of the Republican Center for Education, the Ministry of Public Education reported.
Since February 2020, he has been serving as deputy director of the center.
For information, Shukhrat Sattorov earned his bachelor's degree from the Uzbekistan State University of World Languages in 2008 and his master's – from the University of Puna (India) in 2009.
In 2018-2020, Sattorov studied at Yonsei University (South Korea).