The number of crimes related to human trafficking decreased in 2019 compared to 2018, but among them, the cases related to child trafficking remain high. In particular, in 2018, 38 percent of crimes related to human trafficking involved infants while in 2019, the figure rose to 43 percent.
This was reported by Tanzila Norbayeva, chairperson of the National Commission for Combating Human Trafficking and Forced Labor, Kun.uz correspondent reports.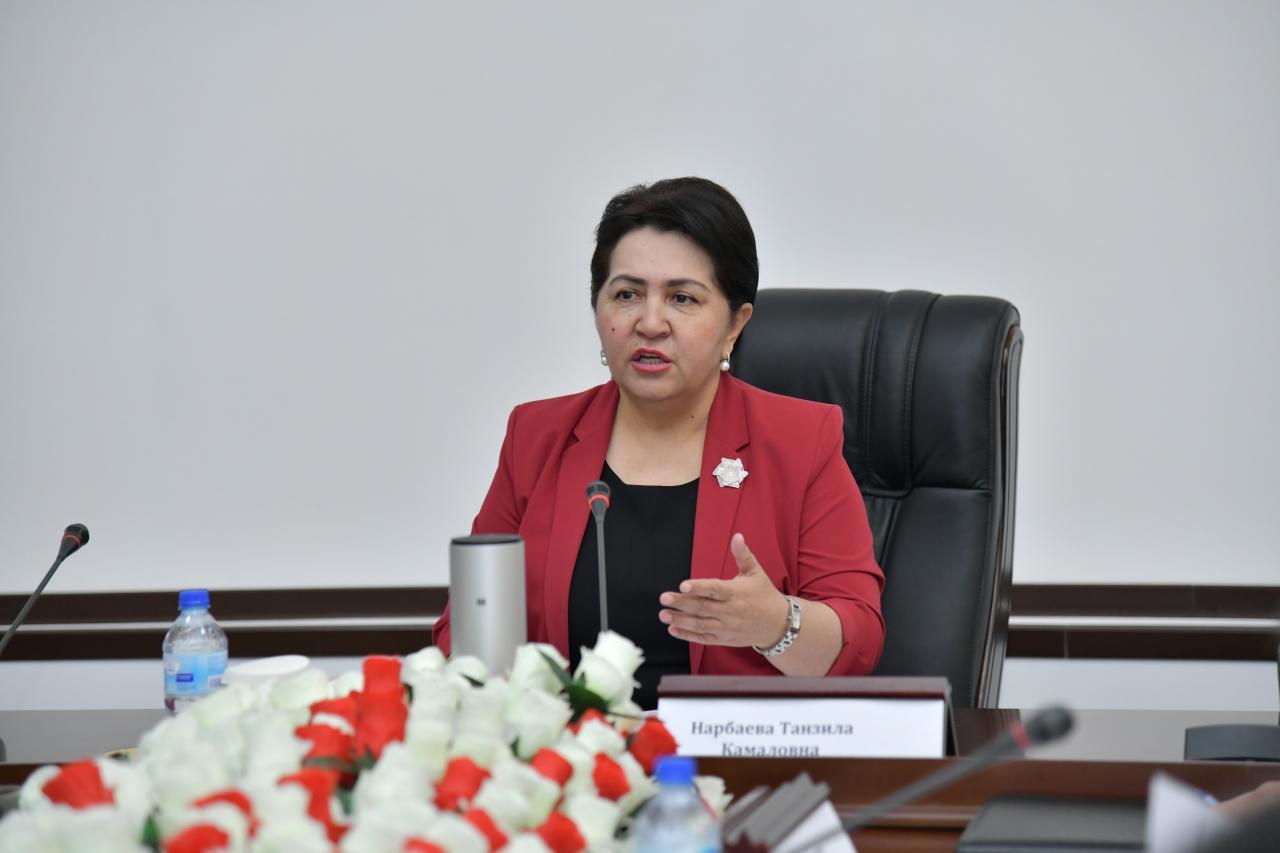 At the next meeting of the commission it was reported that in 2019, 5 cases of child trafficking were registered in Syrdarya region, the same number of cases in Khorezm, 4 – in each Tashkent, Kashkadarya, Surkhandarya regions and the city of Tashkent, while Samarkand, Fergana, Namangan, Andijan and Navoi regions reported 3 cases each.
"In 19 cases, the reason for the baby sale was difficult family situation, financial inability to support the child, in 3 cases – the acquisition of housing, in 9 cases – the concealment of guilt and in 10 cases – financial gain.
Unfortunately, 10 of those involved in the crime of infant trafficking, or 32 percent of the total number of intermediaries, are medical professionals.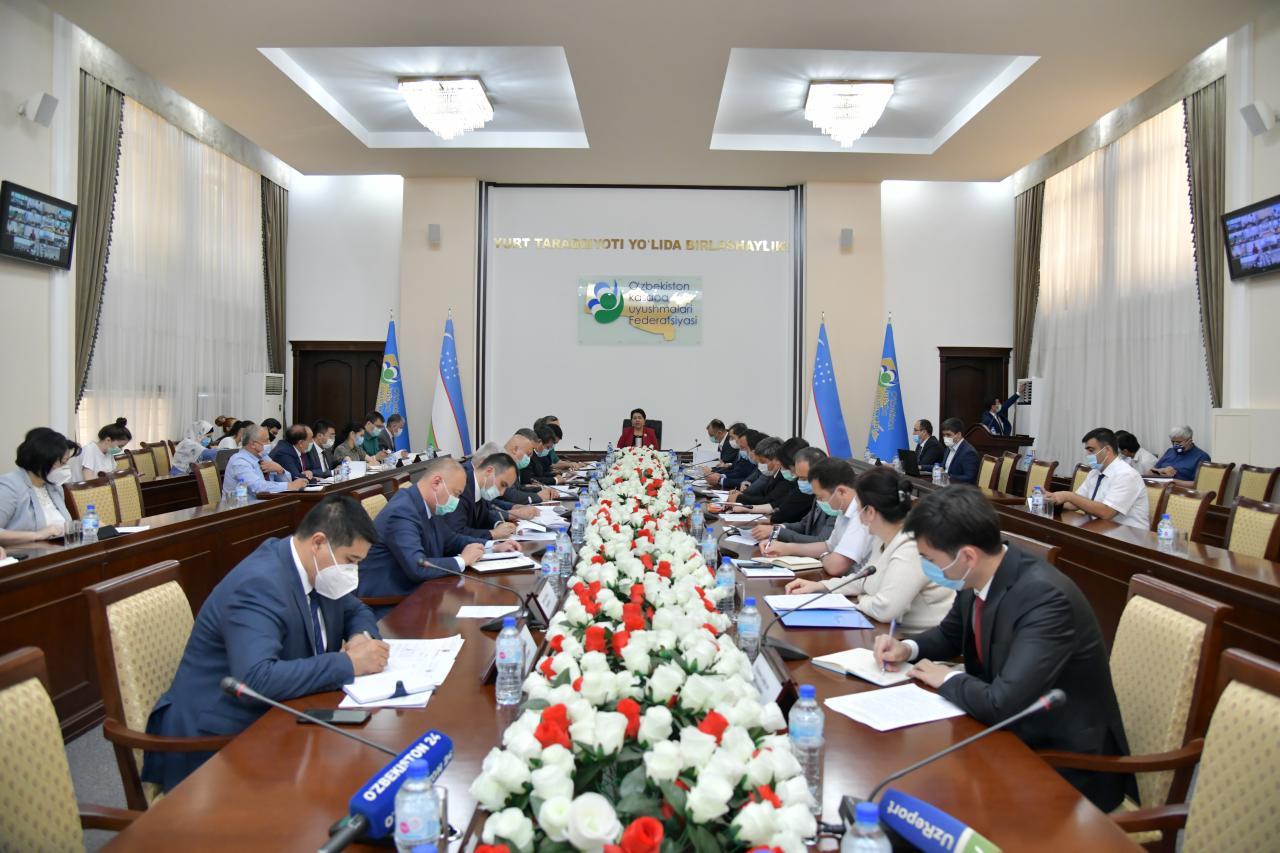 It is unfair to blame only a woman or just one person. It turns out that there is an environment that creates conditions for it, encourages it. This situation is not unique to Uzbek society. That is why we need to take a different approach," Narbayeva said.
It was found that in 2019, 72 individuals were involved in crimes related to child trafficking, of which 62, or 86 percent, were women.
Tanzila Narbayeva noted that child trafficking has been a problem for a long time.
"There have been cases of baby trafficking in the past. It is wrong to think that it has just appeared in Uzbekistan and has suddenly become popular. In the past, there were even more cases, but not made public," she said.