Coronavirus detected among JSC Uzbekistan Airways' staff
An epidemiological investigation is currently underway.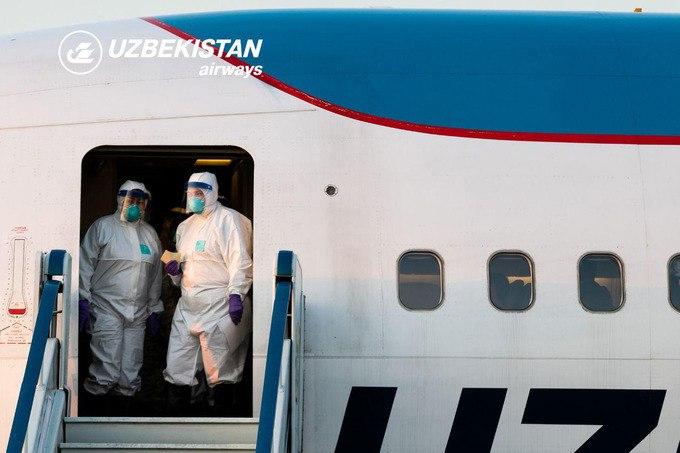 On June 16, 230 coronavirus cases were registered in Uzbekistan, 20 out of which were detected among the general public.
On June 17, 13 new cases were confirmed in people outside of the quarantine zone (5 in the city of Tashkent, 3 in Bukhara, 3 in Tashkent region and 2 in Surkhandarya).
In particular, the investigator of the Tashkent police, a resident of the Mirabad district (both had a fever and a sore throat) and two specialists of Uzbekistan Airways were diagnosed with the disease.