Media: Coronavirus infection detected among Cabinet of Ministers' staff, government building quarantined
Several sources in the government told Kun.uz that one of the employees of the CM tested positive for coronavirus. So far, there has not been official confirmation and announcement.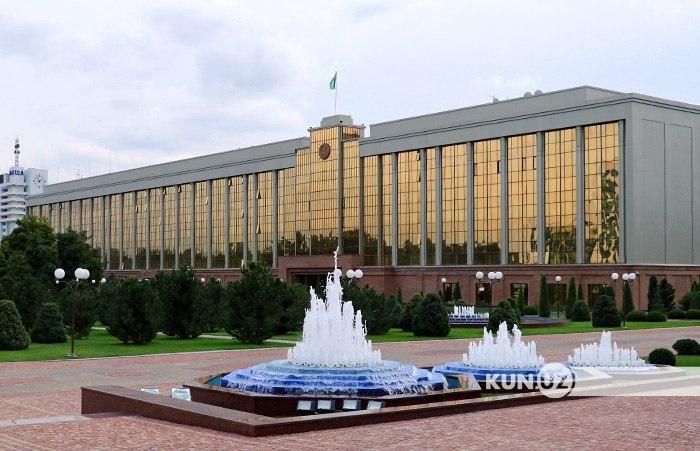 Kun.uz also contacted the press service of the Ministry of Health for comments. The department has not yet officially confirmed the above fact.
According to one of the sources, the government building is currently under quarantine. All employees of the Cabinet of Ministers pass relevant tests for coronavirus.
According to the "Kashkadarya News" publication, the country's Prime Minister, Abdulla Aripov, is currently in Shakhrisabz. The purpose of his visit is to study the preparations for the II International Music Forum 'Maqom Art', which is scheduled to take place this fall.