Fergana Oil Refinery will switch to production of Euro-5 environmental fuel from 2023, the press service of the Ministry of Energy informs.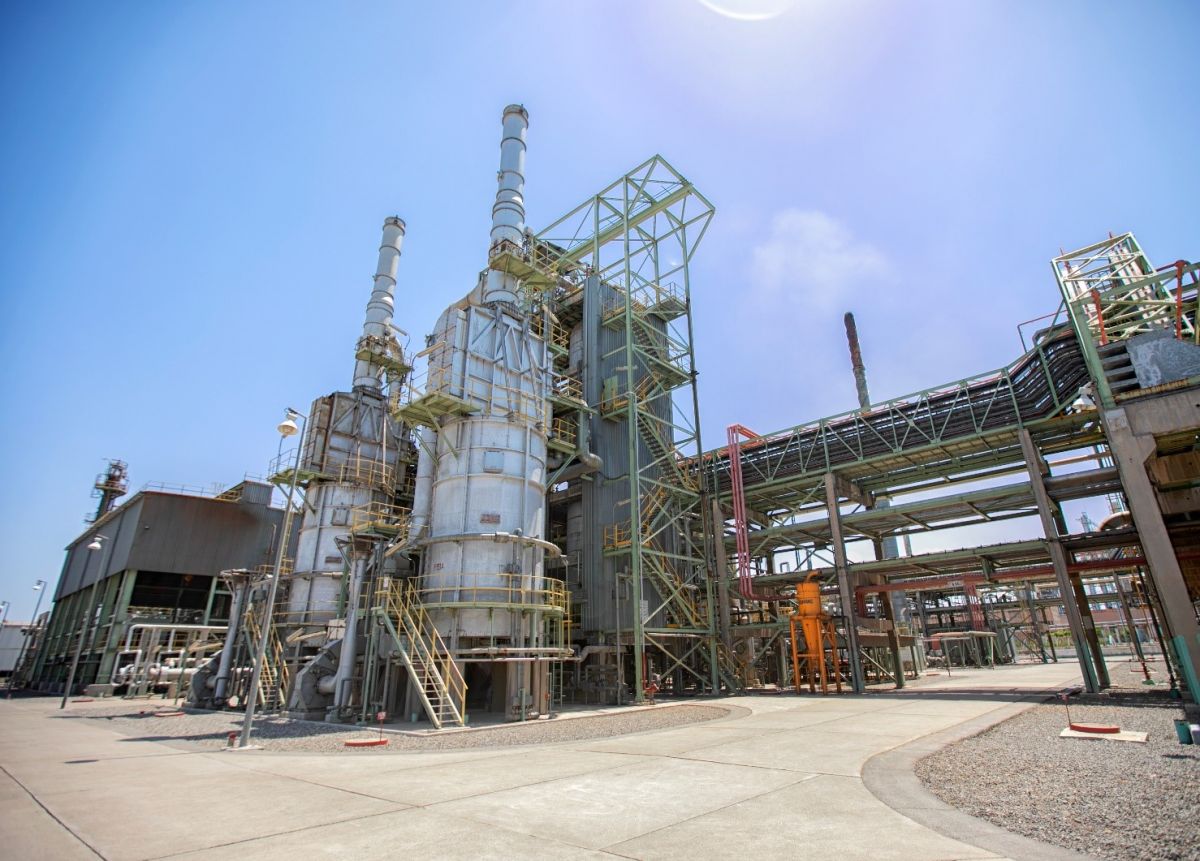 "Fergana Oil Refinery LLC, transferred to the fiduciary management of JSC "Jizzakh Petroleum" on March 7, 2020, started the reconstruction of existing and construction of new production capacities, in accordance with the approved project on modernization with the total budget of $300 million," the press service said.
In 2019, President Shavkat Mirziyoyev signed a decree on the sale of the state share in the authorized capital of the Fergana Oil Refinery to RT Trans Asia Resources (Indonesia). In the first year, the investor has to attract at least $120 million for working capital to optimize the capacity of the plant, as well as to develop a modernization program.
The decision of the Cabinet of Ministers dated February 7 "On measures for efficient use of capacities of the Fergana Oil Refinery and modernization of the plant" identified the following priority tasks:
Production of AI-92 gasoline and Euro-5 standard diesel fuel starting from July 1, 2023;
Modernization of the oil unit for the production of base and motor oils that meet international standards.
Therefore, for 2020-2023, the enterprise has planned a complex of works for the design, purchase of equipment and materials, construction and carrying out of commissioning works of new plants and processes for producing highly concentrated hydrogen, isomerization of light naphtha, and hydrocracking of vacuum distillates.
"It is planned that the future configuration of the Fergana Oil Refinery, which includes a hydrocracking complex as well as modernized fuel and oil blocks, will make it possible to increase the depth of oil refining up to 92%, increasing the yield of high-value-added petroleum products. It will, in turn, increase the production of aviation and diesel fuels, as well as base and commercial oils. The entire product line of the refinery will change qualitatively," the Ministry of Energy noted.
The French company Axens, one of the leading companies offering a full range of solutions for the technological processes of hydrocarbon processing and the production of commodity petroleum products that meet international standards, will be the licensor of the supplied equipment. The basic design will be undertaken by the Italian company WOOD - a leading engineering company with extensive experience in the implementation of oil refining and petrochemical projects.