Uzbekistan to introduce a new immigration visa
Uzbekistan plans to launch a new immigration visa – "Uzbekistan - my second home".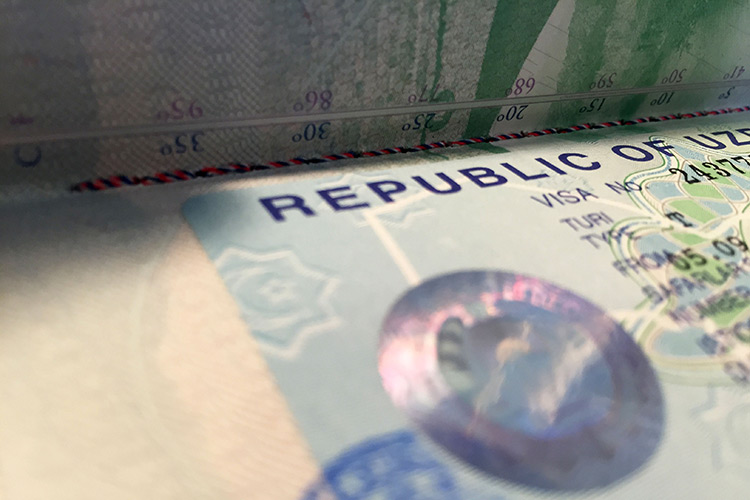 "Uzbekistan - my second home" is a completely new type of immigration visa in our country and will be developed in two months. This will be a new type of visa support"," said Shuhrat Isakov, a department head at the State Committee on Tourism Development.
The main purpose of the visa is to attract people with high income, good academic knowledge, rich life experience and skills to Uzbekistan.
Specialists will be able to live in Uzbekistan both on their own and with family members.
"They can contribute to the development of our country with their knowledge," Isakov concluded.
To remind, the consulting group Mercer has previously published a rating of the world's most expensive cities for expats.
The list was compiled on the basis of a comparative analysis of the cost of living in different cities, including the cost of housing, food, transport and so on.
Tashkent ranked 206. Along with Tashkent, such cities as Bishkek, Windhoek and Tunis were also included in the list as cheap cities for expats.