Another employee of JSC Uzbekistan Airways tests positive for coronavirus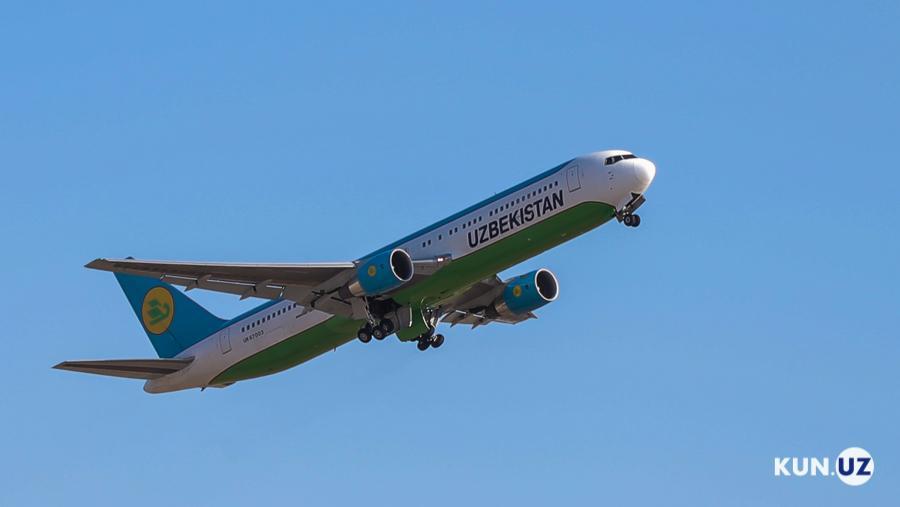 The Ministry of Health reported new cases of infection among the population.
According to the Ministry's press service, 19 cases were recorded among the population on June 20 and 22 – on 21 June.
On 21 June, 11 residents of the Bukhara region tested positive for coronavirus, and 7 cases were recorded in Tashkent. Each of Syrdarya, Samarkand, Andijan and Tashkent regions reported one case of infection.
The disease was also identified in employees of JSC Uzbekistan Airways (1 case) and AMG (1 case).
In addition, four employees of a foreign enterprise tested positive for coronavirus in the Bukhara region. Five employees of the greenhouse at the territory of the enterprise were also infected.
A resident of the Pakhtabad district, Andijan region, who worked as a salesman in the F-market shop (Tashkent), also contracted the virus. He returned to Andijan after he had a fever.
All the above-mentioned facts are thoroughly investigated. The Ministry of Health urges citizens to comply with the quarantine regulations.