Right to lifetime ownership of land by dekhkans to be abolished
The Ministry of Justice has prepared and placed for discussion a draft law "On amendments to the law "On Farming".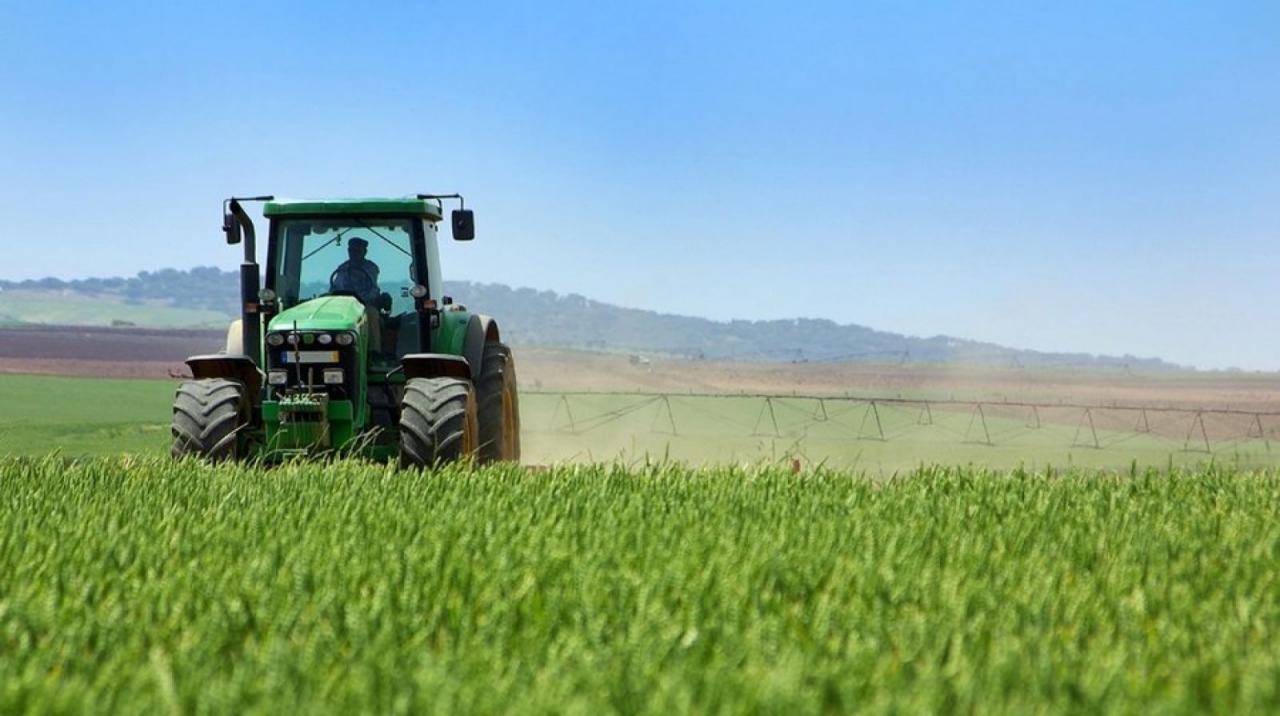 The law "On Farming" of April 30, 1998, has been amended and its new version has been approved, "Norma" writes.
The draft law sets out the procedure for the establishment of a dekhkan farm, its rights and obligations, the basis of land tenure and land use, the relations between its members, state support for farmers and the cessation of farm activities.

If the law enters into force, the allocation of land with the right to lifetime ownership of land by dekhkans will cease. The land will be leased for 30-50 years for horticulture and vineyards and for 5-15 years for vegetables, potatoes and other crops. The activity of the dekhkan farm will cease upon termination of the ownership right or upon expiry of the lease period, including the period of the secondary lease.
By January 1, 2021, all regulations and decisions of the Government and State administration relating to the activities of private farms must be brought into line with the new version of the law.