Transport Ministry approves the rules for setting tariffs for airport services
By order of the Minister of Transport, the rules for the formation and collection of fees, tariffs for airport services and aircraft servicing have been approved.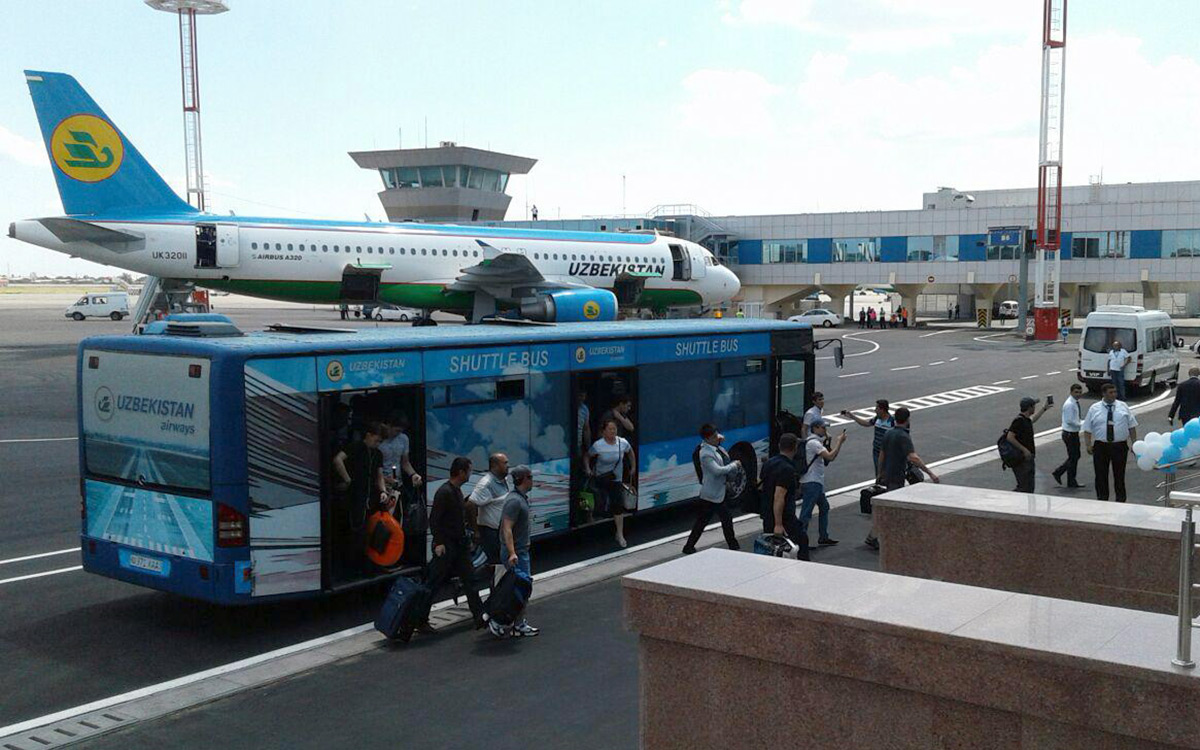 The rules are developed on the basis of the Air Code, government decisions on the development of tourism and the improvement of civil aviation, as well as in accordance with the recommendations of the International Civil Aviation Organization (ICAO), the Norma writes.

Charges for air navigation services to aircraft are calculated according to the methodology of the European Organization for the Safety of Air Navigation (Eurocontrol).

Fees and tariffs for servicing aircraft at airports of Uzbekistan as well as air navigation services are differentiated depending on flights – domestic or international.

For airlines that operate flights within the country, unified fees and tariffs are established in accordance with the law.

The rules describe in detail the tariff setting mechanism for each type of service provided, in particular, 45 types of fees are charged for land services at airports.