The unemployment rate in Uzbekistan reached 14-15 percent due to the coronavirus pandemic, reports the Minister of Employment and Labor Relations, Nozim Husanov.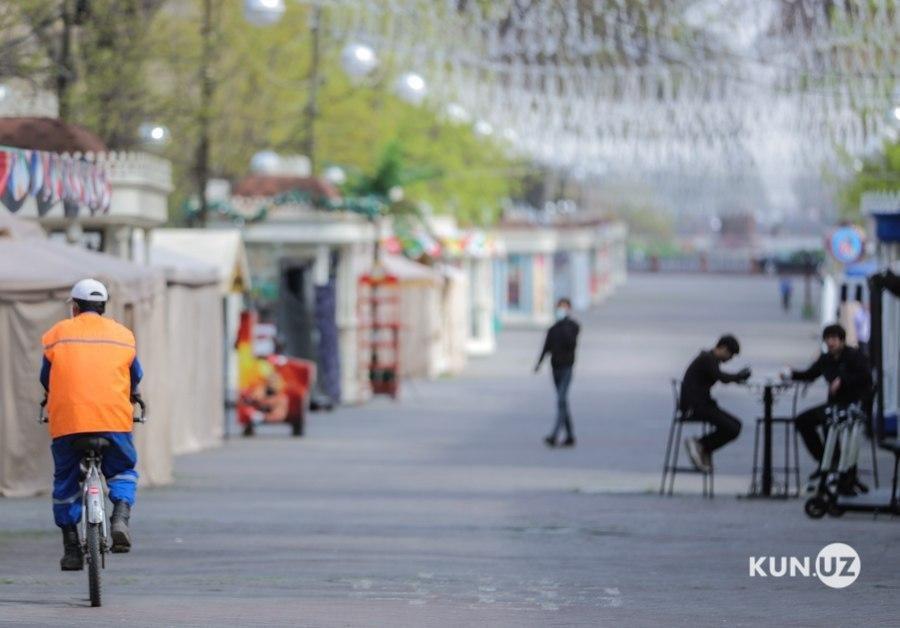 "Before the pandemic, the unemployment rate in Uzbekistan was 9.3 percent, whereas now, according to our estimates and primary calculations, it has reached 14-15 percent; it has increased by 5-6 percent. However, thanks to the fact that the enterprises in the "green" zones gradually restore their activities, we expect positive development of the situation," the minister said in an interview with Kun.uz.
According to him, at the beginning of this year, the total number of unemployed was 1.4 million. Due to the impact of the pandemic, some businesses have suspended their activities, and the number of unemployed has increased to 2 million. Moreover, there are about 500,000 citizens who cannot go abroad for work.
The highest unemployment rate in the first quarter was recorded in Samarkand and Surkhandarya regions – 9.8 percent; in Jizzakh, Kashkadarya, Syrdarya and Fergana regions it reached 9.7 percent, while the lowest rate was recorded in Tashkent – 7.8 percent.