Health Ministry publishes a list of private clinics in Tashkent which conduct coronavirus testing 
Ministry of Health published a list of private medical facilities in Tashkent, where one can take the test for COVID-19.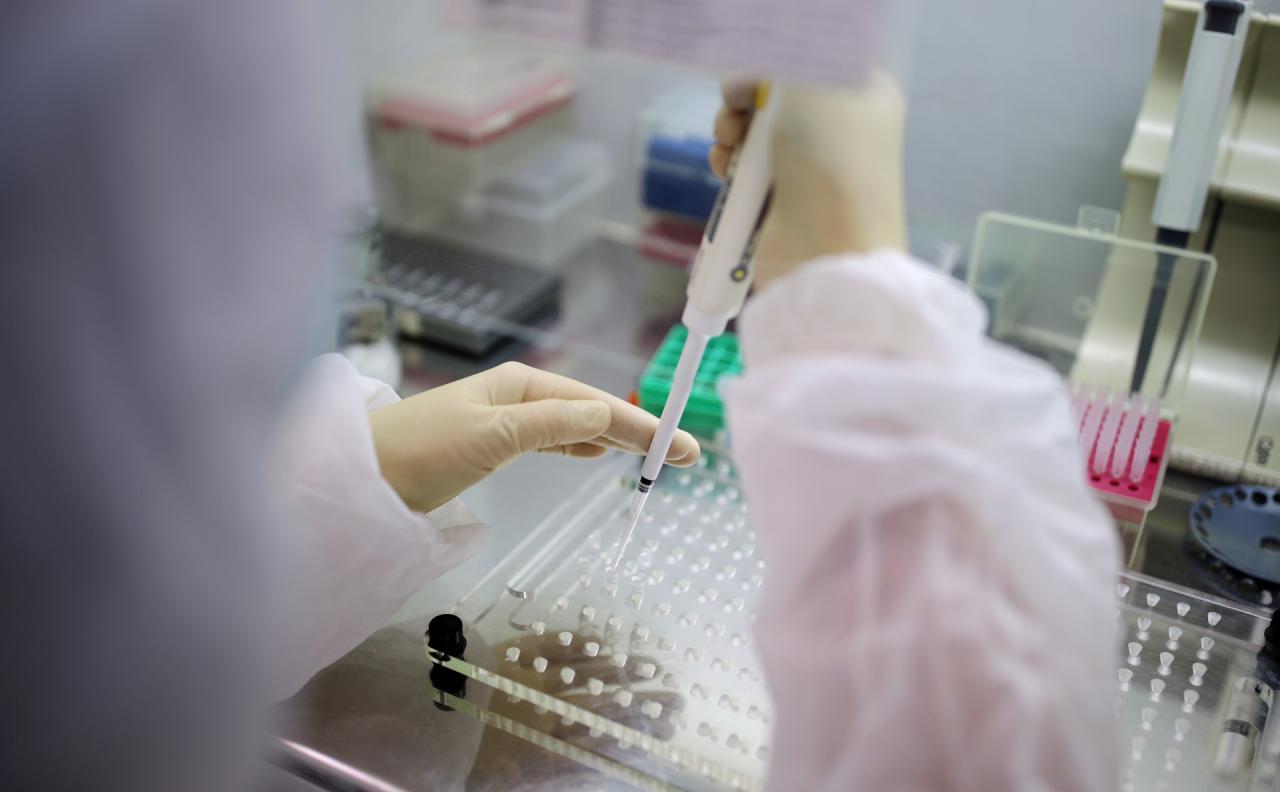 According to Malika Kudratkhodjayeva, the head of the Center for Sanitary and Epidemiological Wellbeing of Tashkent, from June 25, the following laboratories signed an agreement to begin coronavirus testing:
• "Tibbiyot dunyosi"
• Swiss lab
• Vitros diagnostics
• Genotexnologiya
• Akfa medline
"Tibbiyot dunyosi" was the first private medical institution to start testing citizens for coronavirus on a paid basis from June 24. Other institutions said they would begin testing this week.