Mike Pompeo praises Uzbekistan's efforts in preventing forced labor 
U.S. Secretary of State Mike Pompeo has released a new report on human trafficking. He also assessed the measures taken in Uzbekistan to prevent forced labor.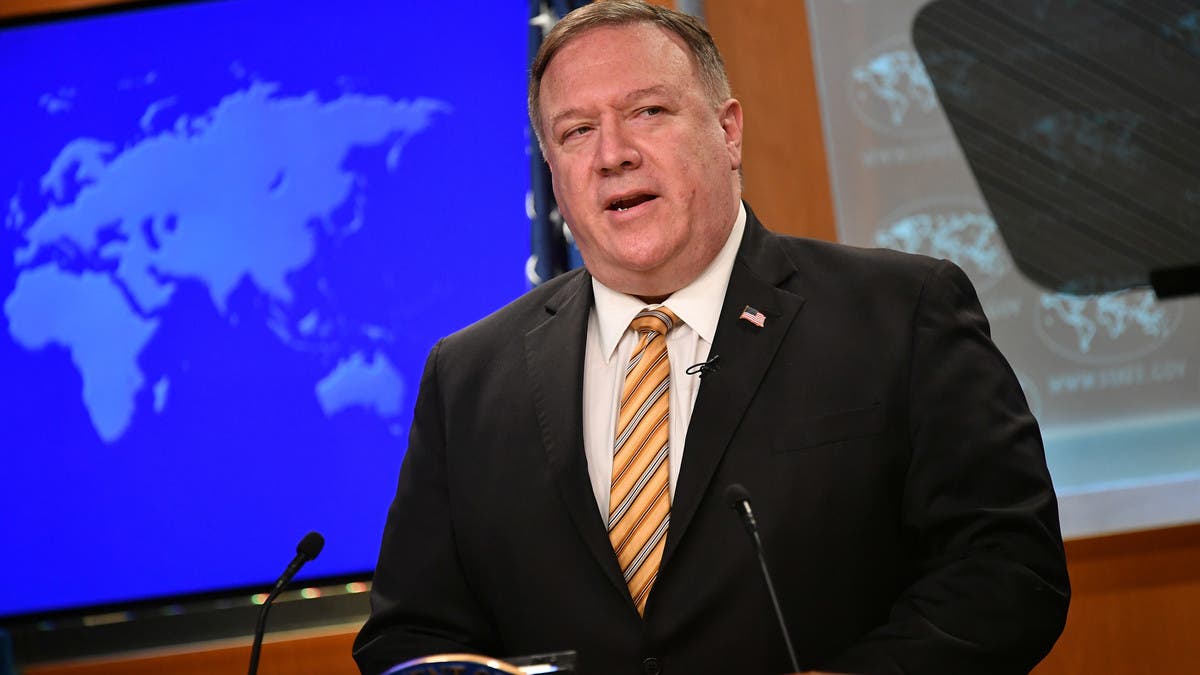 In Central Asia, some governments have a long history of involving the population in forced labor in the cotton industry and other sectors. Uzbekistan's significant efforts to address this issue are setting new standards for other countries in the region.
The U.S. government takes human trafficking seriously, he said.