Pompeo says Uzbekistan is not capable of coping with coronavirus. First Deputy FM Nematov comments
US Secretary of State Mike Pompeo said the United States plan to help Kazakhstan and Uzbekistan financially, because of the threat of coronavirus, RIA Novosti writes.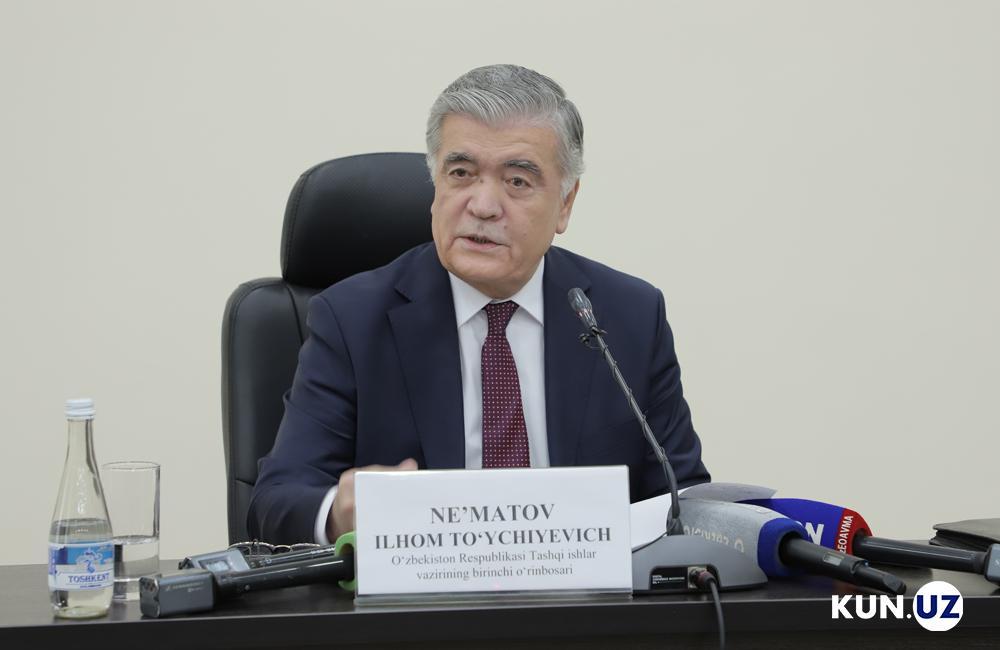 According to Pompeo, such neighbors of China as Kazakhstan and Uzbekistan are not prepared to resist the virus. "We need to respond to the threat globally, timely and correctly," he said.
"We are concerned that there are places with inadequate infrastructure (for protection against the virus). Uzbekistan and Kazakhstan are countries with close borders with China, which also do not have the ability to cope with any large-scale threat, like a coronavirus," said Pompeo to reporters on board of an airplane heading to Munich for a security conference.
"We are going to do everything in our power to stop the epidemics. We have already allocated $100 million for aid, and it may further increase. This help will certainly go to China, but it will also be used in other places around the world to try to make sure that coronavirus meets adequate response," Pompeo emphasized.
In turn, First Deputy Foreign Minister of Uzbekistan Ilhom Nematov said that Uzbekistan is taking the necessary measures to combat the coronavirus and will continue to provide all necessary assistance to its citizens abroad.
"579 people were returned home (Uzbekistan) by special charter flights, and more than 2,000 citizens of the republic were assisted by the embassy through third countries. Today we continue this work. From the very beginning, the Ministry of Foreign Affairs has been doing everything possible to provide assistance to our citizens," Nematov said.