Pedestrian and bicycle lanes with a length of 656 km to be built in Tashkent
Additional measures will be taken to comprehensively develop the city of Tashkent and support entrepreneurship and innovation.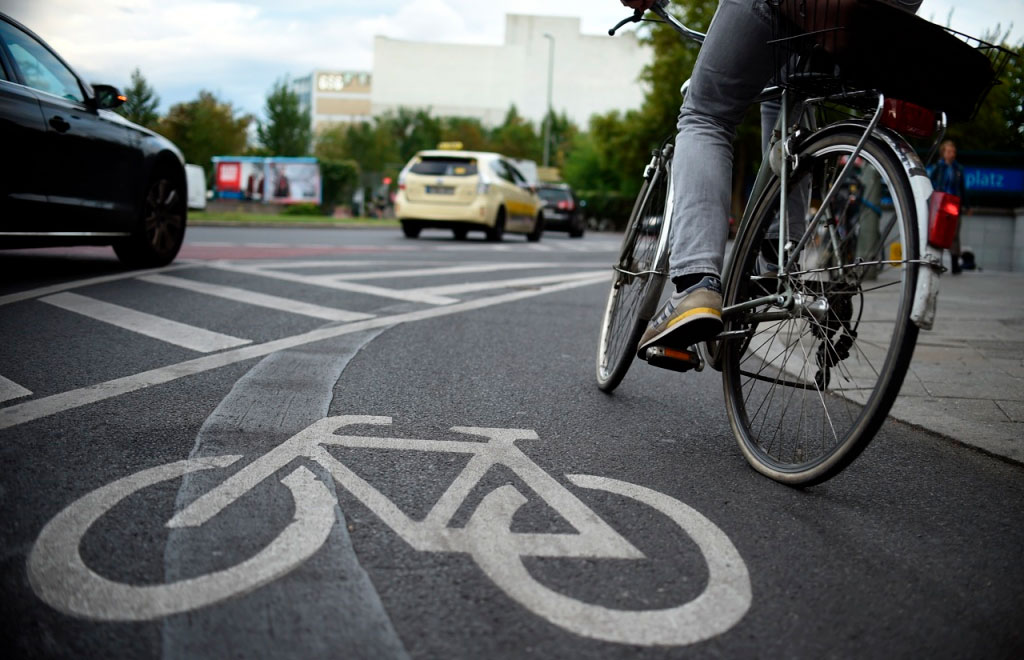 The draft presidential resolution "On additional measures for the integrated socio-economic development of Tashkent and support for entrepreneurship and innovation" has been published for discussion.
According to the document, the following proposals of the Tashkent city administration will be approved:
- Sale of vacant lands that have been created by narrowing the 16-kilometer section of the Chirchik River flowing through the territory of Bektemir and Sergeli districts of Tashkent to 65-80 meters;
- Construction of pedestrian and bicycle lanes with a total length of 656 km.
The Ministry of Finance will provide the Tashkent city administration with an interest-free loan of 1 trillion soums until 2023 for the costs associated with the implementation of the above projects.