Health Minister visits the family of the doctor who died from coronavirus disease
Health Minister Alisher Shadmanov visited the family of the doctor, who became the first coronavirus victim among medical workers in Uzbekistan.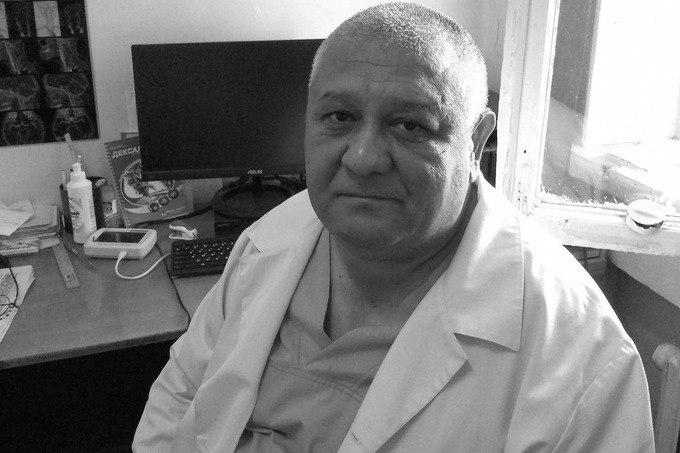 As journalist Aziza Kurbanova reported, on July 1, Alisher Shadmanov visited the house of Alisher Uralov.
It should be recalled that a 52-year-old doctor, who worked in the quarantine center in the Yukorichirchik district since June 14, died on June 28 of this year.
Then the press service of the Health Ministry reported that he was hospitalized in the Zangiata district infectious disease hospital, and then – in the clinic of the Research Institute of Epidemiology, Microbiology and Infectious Diseases with acute myocardial infarction. The patient's condition worsened on June 23.
"On June 26, he was transferred to the intensive care unit due to cardiopulmonary and respiratory failure. Despite the assistance provided, the doctor died of myocardial infarction, acute respiratory and cardiovascular failure," the press service of the Health Ministry said.
Later, the deceased doctor's daughter stated that he was forcibly sent to the quarantine center, despite serious illnesses. According to her, the official cause of death – myocardial infarction – is incorrect. She added that two more coffins with the corpses, who died from coronavirus, were brought to the cemetery along with the coffin of her father.
"Shakhnoza Khasanova just now called. She said that the Minister of Health Alisher Shadmanov came to their house. He expressed condolences," Aziza Kurbanova wrote.
It is noted that Shakhnoza Khasanova thanked the minister for correctly understanding her problems in the healthcare system.
"Given the fact that Alisher Uralov contracted the coronavirus infection during his professional career and the family lost its breadwinner, all types of compensation will be paid," the journalist concluded.