State Statistics Committee: Consumer prices down by 0.2 percent in June
In June 2020, the level of consumer prices and tariffs fell by an average of 0.2 percent during the month.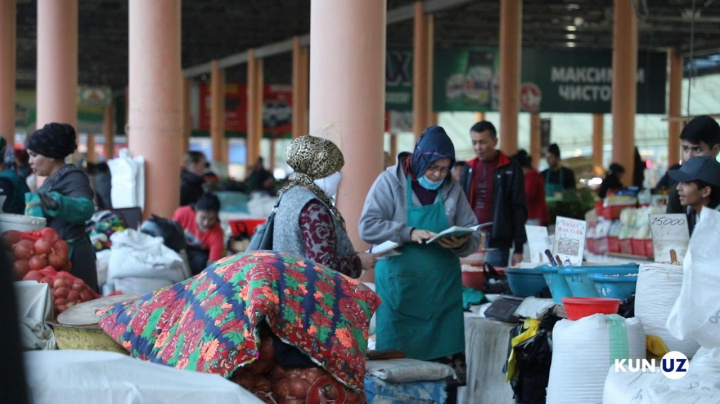 Excluding changes in fruit and vegetable prices, the rate amounted to 0.5 percent.
According to the State Statistics Committee, in January-June 2020, prices and tariffs in the consumer market increased by an average of 4.6 percent.
In the annual period (compared to June 2019), the average growth rate of prices for goods and services was 14.2 percent.
In June 2020, the total annual consumer price index (CPI) increased by 0.2 points compared to the same period last month (from 14.0 percent to 14.2 percent). At the same time, the June 2020 result was higher by 0.6 points than the June 2019 figure (14.6 percent vs. 13.6 percent) compared to June last year.
As markets became saturated with fresh fruit and vegetable products, this group of goods led to a decline in overall prices, resulting in a CPI of 98.8 percent in June this year.
During the month, prices for non-food products and services rose by 0.6 percent.