The Namangan Free Economic Zone produces small trucks under the Shangan brand.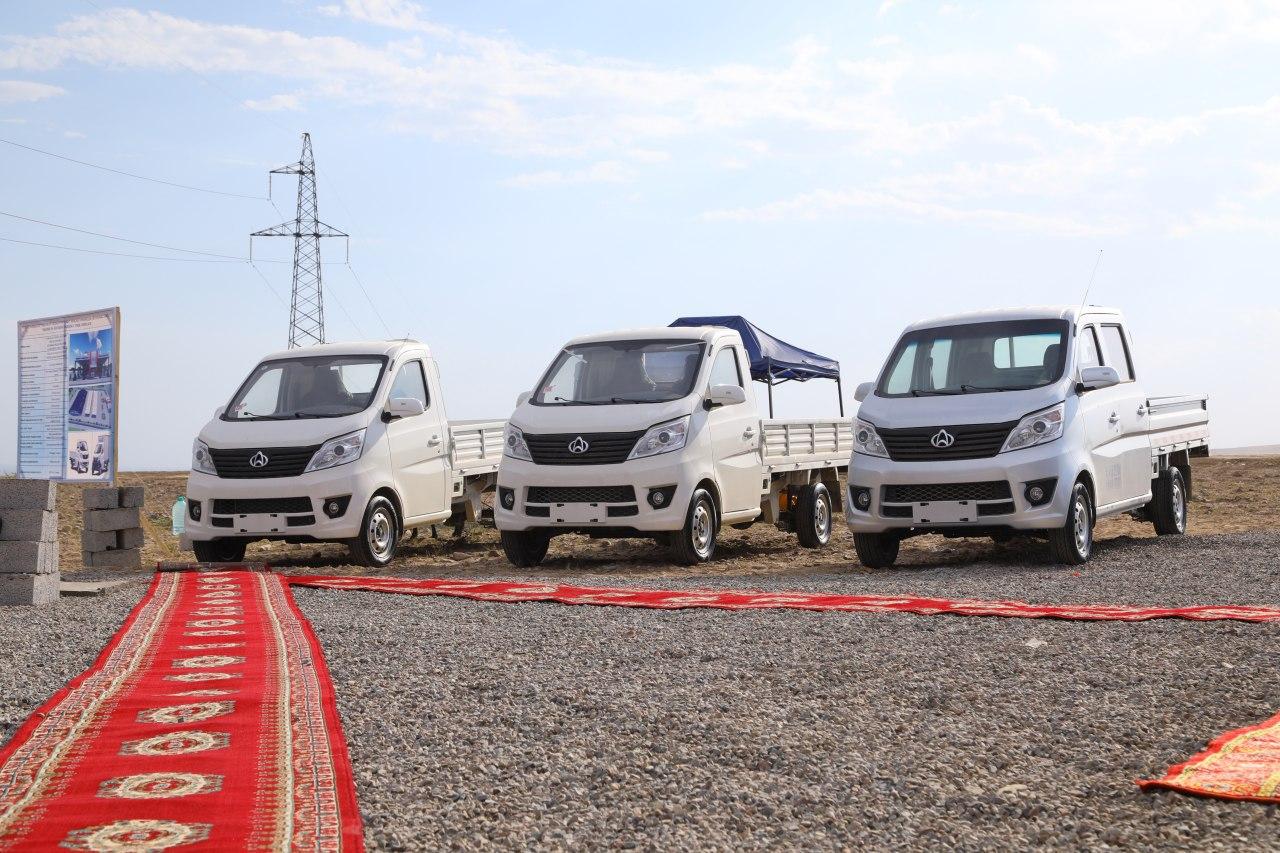 The project on production of small trucks under the Chinese brand Shangan has been launched in the Namangan Free Economic Zone, Chust district.
According to the regional administration, the production of small trucks of the Chinese brand Shangan is carried out within the project "Compatriots Abroad". Jobirkhon Homidov, a businessman from Namangan who has been living in Ajman, UAE for the past 10 years, has invested $800,000, foreign investors – $2 million and $3 million came from bank loans, accumulating a total of $5.8 million for the project.
In the first phase of the project, Namangan Shangan Motors LLC will produce 1,800 cars of 4 models with carrying capacity of 1-1.5 tons and employ 120 people. Over the next three years, it is planned to increase localization to 50% and export one-third of the products to the UAE and Central Asia.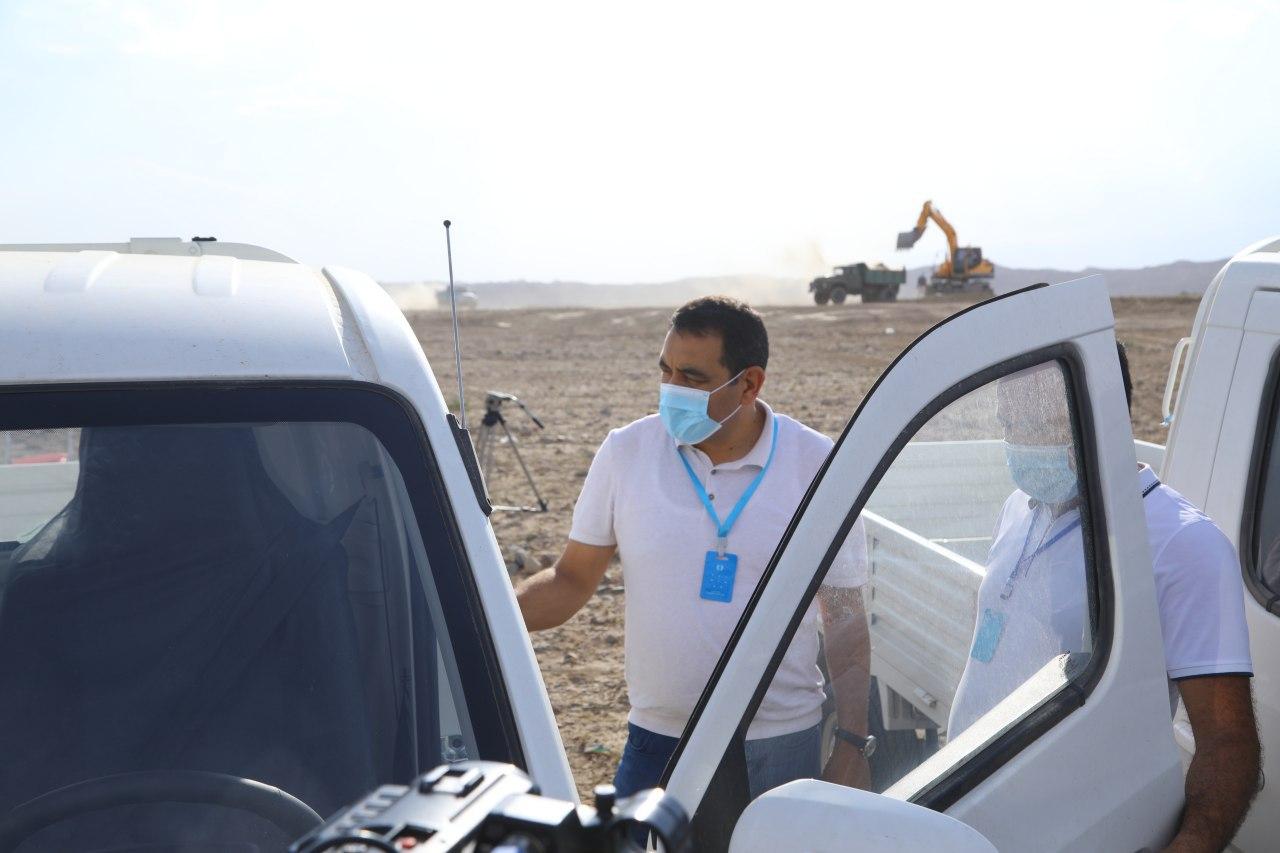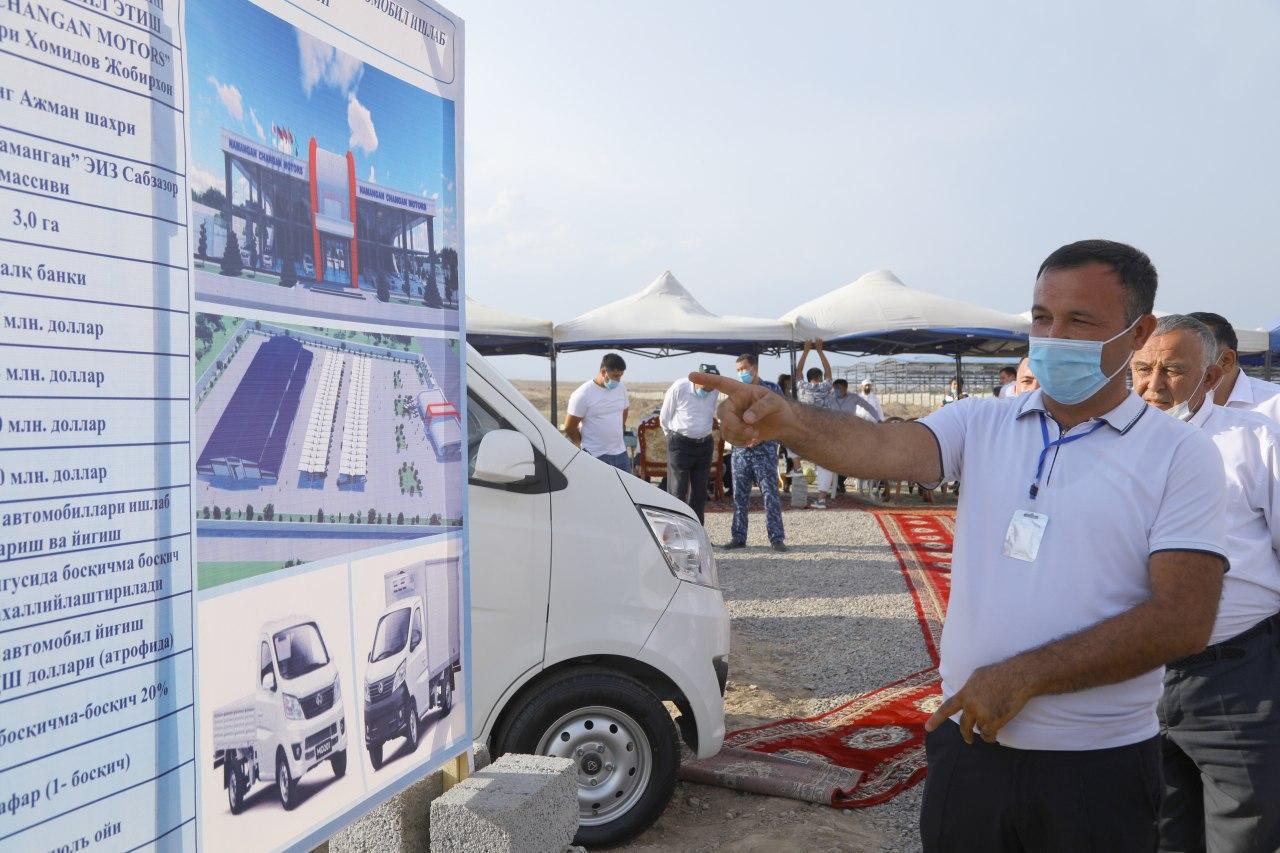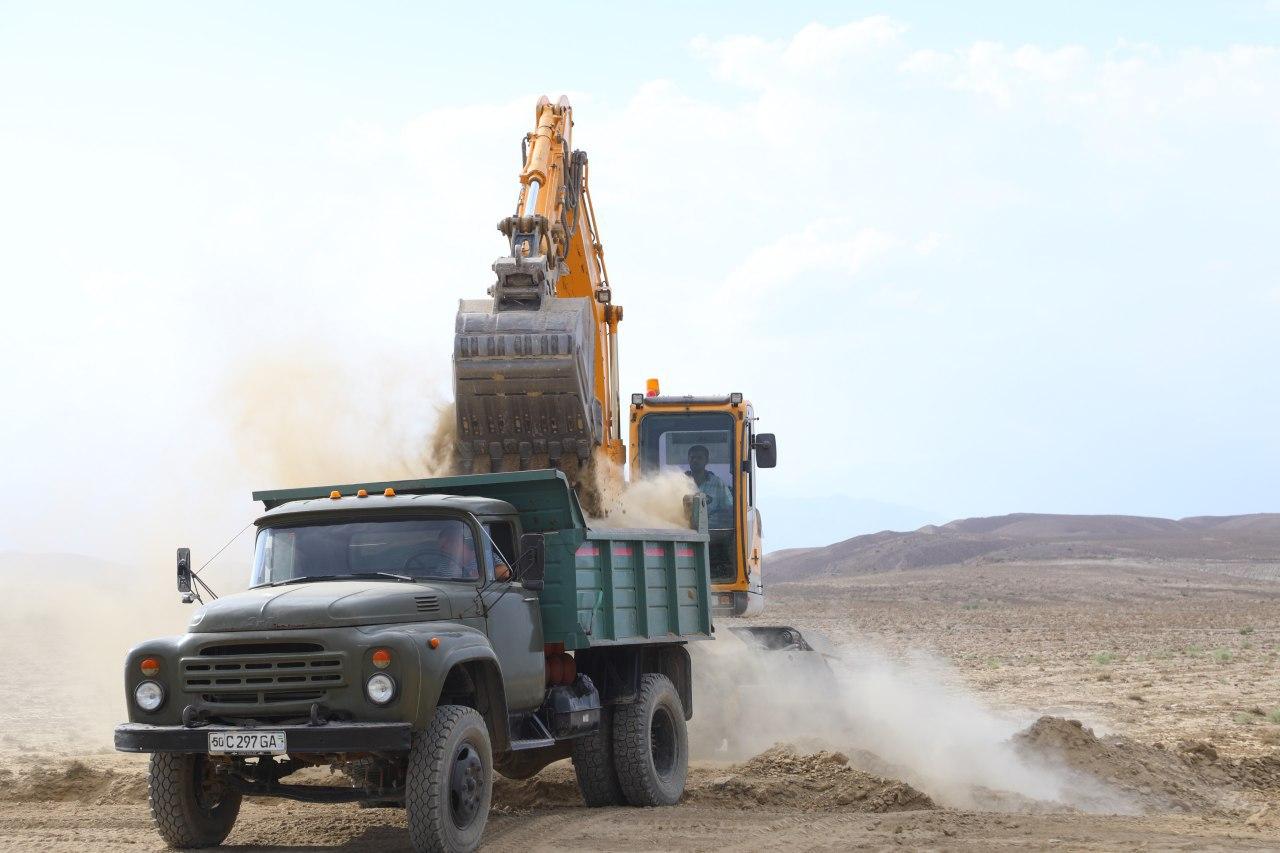 According to the businessman, Uzbekistan needs up to 20,000 such cars of this type each year. If we take into account the near and far foreign markets, it will be possible to estimate the opportunities for further expansion of production.
The company is expected to begin production of the cars in the first quarter of 2021.