Uzbekistan mobilizes medical students in fight against COVID-19
In Uzbekistan, medical students have begun to be recruited to help doctors combat the coronavirus infection, the Chief State Sanitary Inspector, Nurmat Otabekov, said at a briefing held at the Agency for Information and Mass Communications.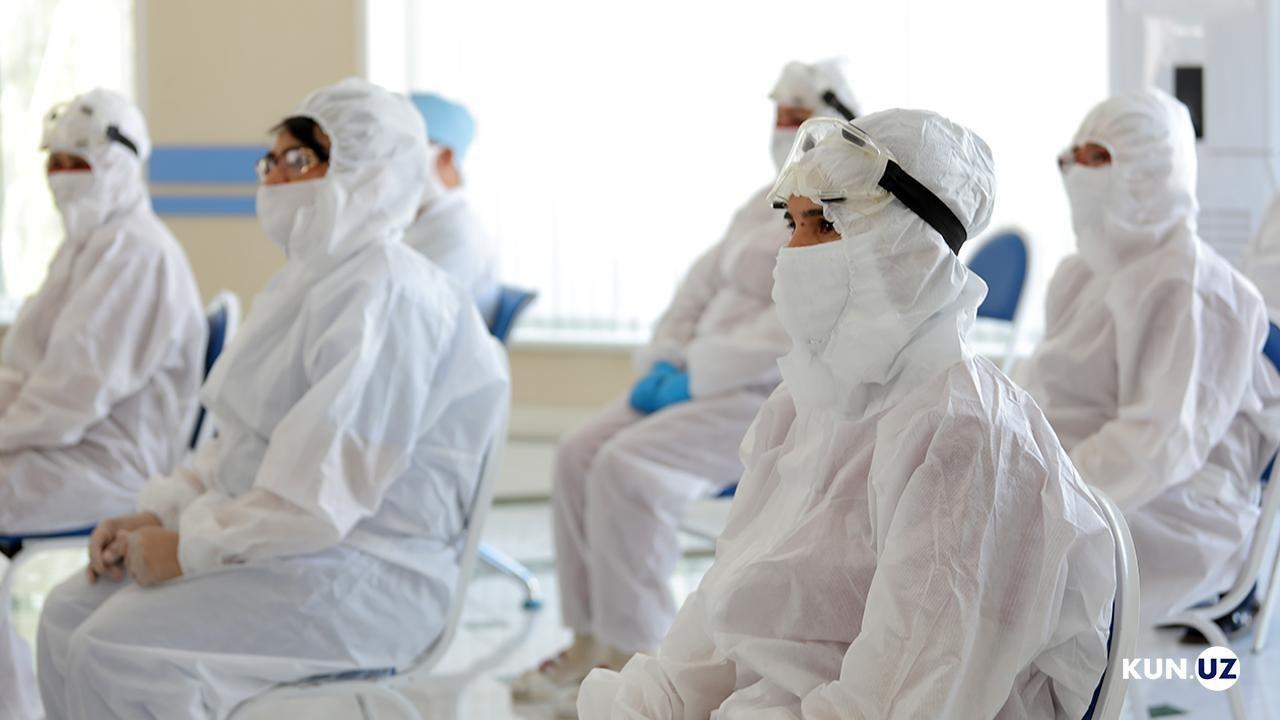 "At present, students of medical schools and colleges are being employed in hospitals in order to provide medical assistance to patients with coronavirus," he said.
Nurmat Otabekov also reported that for two weeks of working in hospitals, students receive from 5 to 15 million soums.
To remind, at the end of March, President Shavkat Mirziyoyev signed a document on the incentives for healthcare workers who work with coronavirus patients.
According to the document, medical personnel who had contracted coronavirus while working would receive 100 million soums of compensation.
In addition, doctors who work directly with coronavirus patients receive a monthly allowance of 25 million soums, a nurse and laboratory technicians - 15 million soums, health workers - 10 million soums and other staff - 5 million soums.