The Cabinet of Ministers has adopted a resolution on measures to simplify the procedure for importing cement and to provide the domestic market with quality products.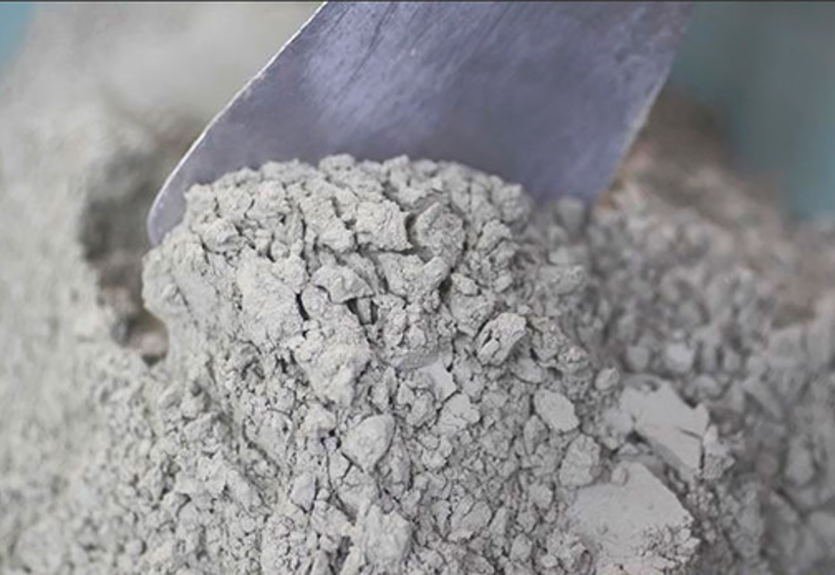 According to the document, when imported, cement products can be put on the market within two days, rather than 28 as before.

The resolution approved the "roadmap" for increasing production volumes and providing the domestic market with quality cement, a scheme for introducing a simplified procedure for the cement import and its quality control on the domestic market.

The document follows the following procedure:
• On the import of cement into the country for the first time, the importer submits samples of the cement consignment for certification (technical qualification), before the goods are transported to the customs border. The certificate is issued within 28 days and the customs authorities then authorize the free circulation of the goods;
• When the products of this producer imported again within 12 months and if there is a certificate for this type of cement, the goods can be put on the market within two days. Thereafter, each cement consignment is subject to periodic laboratory tests of cement quality to meet the technical requirements, the results of which are submitted to the importer.

To examine the quality of cement sold on the domestic market, the Antimonopoly Committee and a department of the Consumer Rights Protection Agency are responsible to conduct monitoring at retail outlets.

The Uzstandart Agency has been instructed to submit a draft law to the Cabinet of Ministers within one month. The document must include the application of penalties for the import of cement that does not meet the requirements, as well as violations of consumer protection regulations in the retail sale of cement products on the domestic market.