Uzbekistan recruits foreign specialists for treatment of coronavirus patients
Uzbekistan has invited specialists from Germany and Turkey to treat patients with coronavirus. President Shavkat Mirziyoyev has recently reported this.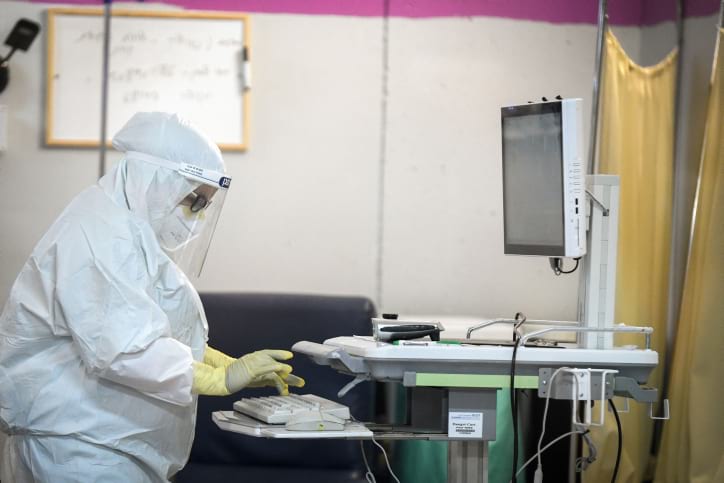 "We recruit not only Uzbek specialists, but also leading professors and experts from abroad who offer their consultations via videoconference. Currently, a German professor is in our country and is directly involved in the treatment of patients. A group of professors from Turkey will also arrive soon. We are working on attracting the most experienced professors from other countries as well," the President said.
As Shavkat Mirziyoyev pointed out, the most important task is to break the transmission chain of the virus. For this purpose, it is crucial to comply with the quarantine requirements, to strengthen immunity, preserve the health of the people and fight for the life of every person.
As of the morning of July 24, there were 18,986 cases of coronavirus infection reported in Uzbekistan; 10,149 people recovered from the disease and 103 died. Thus, the number of active cases is 8,734.